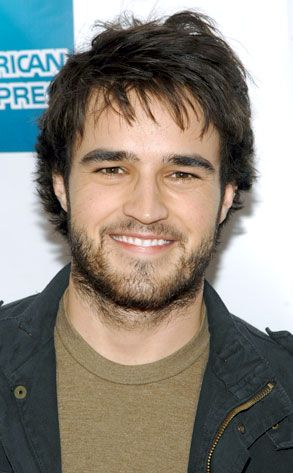 Brad Barket/Getty Images
Not all of Hollywood is in celebration mode. Friends and family of former Boston Legal actor Justin Mentell are in mourning this morning after the 27-year-old was pronounced dead on the scene of a fatal car crash.
According to the accident report obtained by E! News, Mentell—driving alone, without a seatbelt—drove off a steep embankment on a rural Wisconsin road just after 3 a.m. Monday. The vehicle struck two trees and Mentell was thrown from the Jeep.
The accident wasn't called in until around 8:30 a.m., when a passerby spotted the wreckage. Officials pronounced the actor, who in addition to appearing on Boston Legal's inaugural season, most recently appeared in G-Force, dead at the scene.
His funeral is expected to take place in Texas.
—Additional reporting by Lindsay Miller