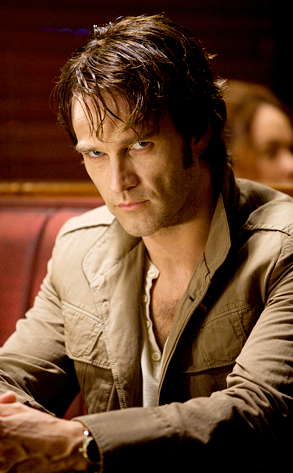 Jamie Trueblood/HBO
Not that we thought they were going anywhere, but today at the Television Critics Association press tour, HBO officially announced that True Blood and Entourage have been picked up for another season. The news of an early Hung pick-up, however, was a wee bit surprising as that show is still finding its legs and is getting mixed reviews from the critics.
"One of the reasons we brought [True Blood] back as soon as we did was it always felt like a summer show. The hope and expectation is to try to bring it back next summer as well," Michael Lombardo, HBO's president of programming, told the crowd.
Now that we know Sookie and the gang will continue to glamour us for another season, what about your other HBO faves, such as Big Love, Flight of the Conchords, The No. 1 Ladies Detective Agency and Eastbound & Down?
Here's what we learned today...