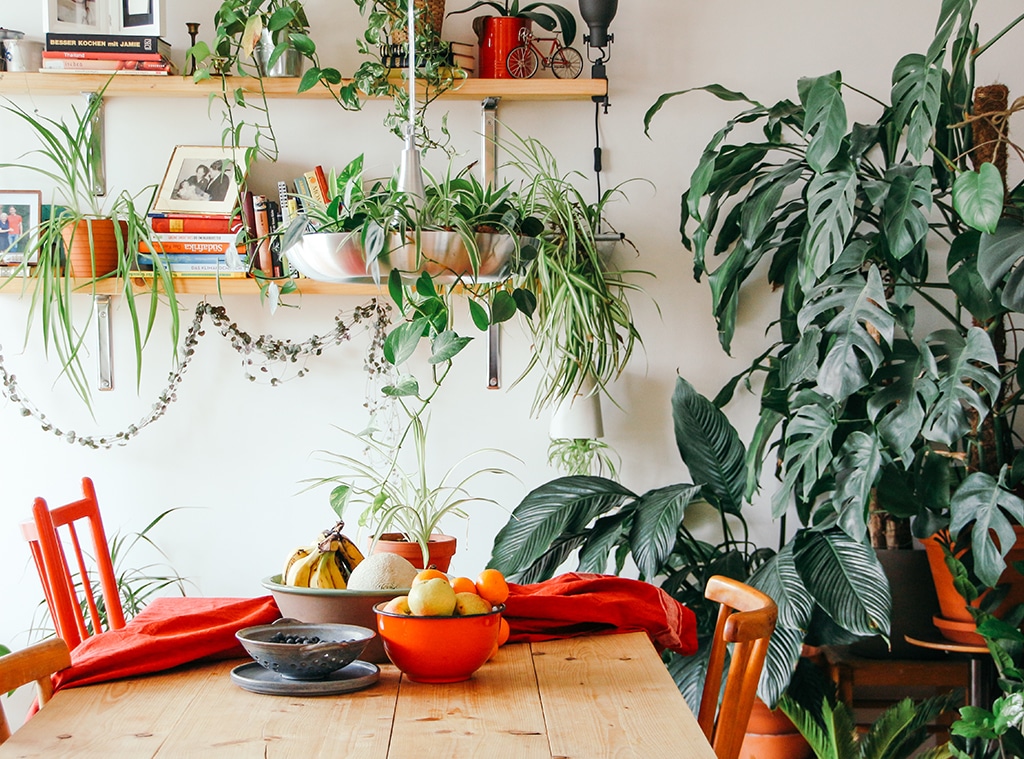 Chang Duong/Unsplash
The temperature may be falling, but we're just warming up for the week ahead.
While lockdown restrictions continue to ease in Australia, our social lives have well and truly become accustomed to going digital. Thankfully, there is still a large selection of online events taking place between 27th May – 2nd June for those of us still indoors or working from home.
From mastering the perfect cup of coffee to throwback dance parties and global film festivals, we've rounded up our picks of the virtual–and free!–events to easily join from your living room.
Become A Latte Art Expert with Nespresso
What: Craving a café quality latte? No need to risk it and leave the house–let the experts show you how it's done! This week, Nespresso Australia Coffee Ambassador Mitch Monaghan will be joined by 2016 International Grand Latte Art Championship winner, Meg Loudon. This 45-minute virtual masterclass will show you how to create glorious swirls and leaves from the comfort of your kitchen.
When: Friday, 29th May at 4:30pm – 5:00pm AEST
Where: Follow along and become your own barista via the Facebook Live here.
We Are One: A Global Film Festival
What: To provide relief and entertainment to people all over the world, 20 global film festivals (including Sydney Film Festival) have come together to celebrate our international community of storytellers and audiences. We Are One is a 10-day digital festival on Youtube, beginning on May 29. All funds raised during the festival will also benefit COVID-19 relief funds.
When: Friday 29th May – Sunday 7th June
Where: More info on where to watch here.
Workout Wednesdays with Keep It Cleaner
What: Did a week pass by already? It's time to get active again with Steph Claire Smith and Laura Henshaw from Keep It Cleaner! This HIIT workout is sure to get your blood pumping and endorphins running – sync up with your workout BFF and get moving. Missed the live? Catch up on the full workout on IGTV.
When: Wednesday, 27th May at 11:00am AEST.
Where: E! Australia's IGTV on Instagram. Watch it here!
Jungle Collective Indoor Plant Sale
What: With the ongoing pandemic, it's always good to have some healthy buddies around – plants! The Jungle Collective will be hosting another Virtual Pop Up Plant Sale so grab your blankets, put on your socks and get your new green friends now. Don't forget to register your time slot at the link below.
When: Saturday, 30th May 8:00am AEST onwards.
Where: Go green and register to shop via Eventbrite. 
Hot Dub at Home
What: Missing the festival life? Join Hot Dub at Home: an epic 2.5-hour dance party hosted by Hot Dub Time Machine, where you can really dance like nobody is watching and soak up the good vibes! DJ Tom Loud will be pumping out all your favourite dance classics and new tracks to keep it fresh.
When: Saturday, 30th May at 6:00pm AEST
Where: Join the live Twitch (or replay past parties) here.
Virtual Speed Dating with Dating in Space!
What: All the single ladies, all the single ladies... It's time to put on your best pajamas, bring your isolation snacks and get connected with singles from the comfort of your own couch. Hosted by Dating in Space, this one's specifically for singles in Melbourne. Who said you can't find love at home?  
When: Saturday, 30th May at 7:30pm AEST
Where: Sign up to find your perfect match via Eventbrite. 
Watch:
Kayla Itsines' Arm & Abs Workout From Home
IG Live with Scott Tweedie and E! Host Francesca Hung
What: E! friends and fellow Aussies Scott Tweedie (host of Daily Pop and Pop of the Morning) and Francesca Hung catch up for a coffee over IG Live. Make sure to jump on the stream and send in your questions for Scott about lockdown life in New York. Not an early bird? Catch up on the Live on our IGTV.  
When: Wednesday, 27th May 9:30am AEST 
Where: E! Australia Instagram. Watch it here!
Time to Whine Online
What: Ever wondered what it takes to get a body like Kim Kardashian? Find out now by getting ready to whine online with Soca Tworkout Fitness's dance workout program. From kickboxing to high intensity cardio workouts, you'll work up a sweat and feel fab by the end of the class! 
When: Thursday 28th May at 9:30am AEST, and again on Saturday 30th May at 9:30am.
Where: Via Zoom - pull on your leggings and register here.
Binge Your Favourite TV Shows and Movies on Binge
What: Bored in the house and in the house bored? With new shows added daily, there's always something to binge on Australia's newest streaming platform - Binge! Housing NBCU faves like The Office, 30 Rock and Below Deck, and available on almost every platform, you can stream across all your favorite devices. New users are also entitled to a 2-week free trial, so what are you waiting for?
When: Binge anytime.
Where: Sign up for your free trial here. 
Shop Small: Delicious. Nights In
What: Support local business and prepare yourself for a winning night in with a meal prepared by some of Australia's most renowned chefs. This is one dinner party you don't want to miss, with expertly crafted cocktails and wine pairings to compliment. If you're in Sydney or Melbourne, pre-order your mealkit and let Delicious take care of the rest!
When: Wednesday 3rd June at 6:00pm AEST in Melbourne, and Friday 5th June at 6:00pm AEST in Sydney.
Where: More details and order your meal kit here.