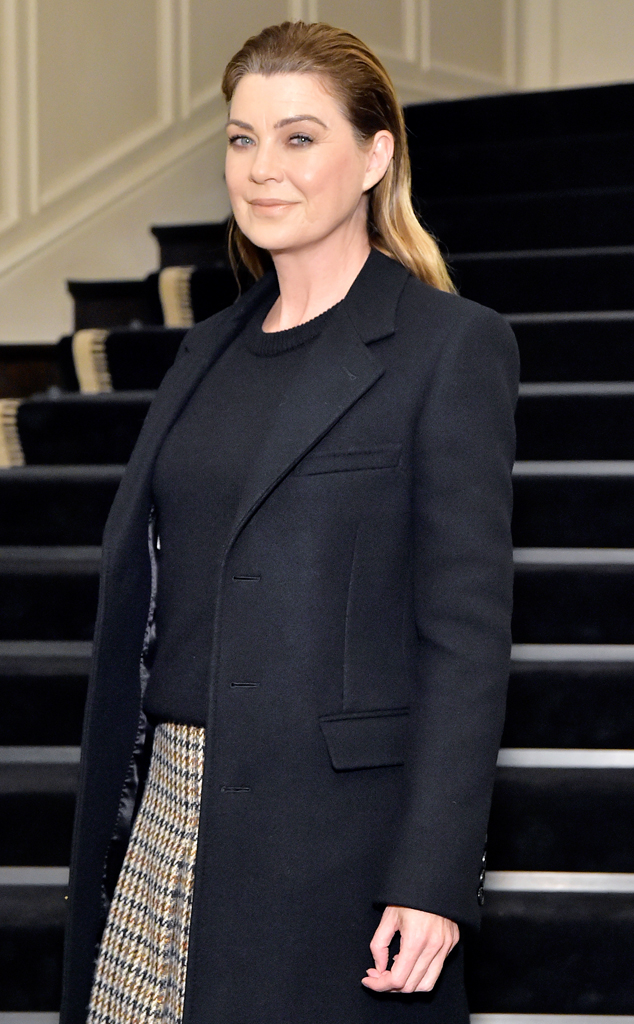 Stefanie Keenan/Getty Images for VIOLET GREY
UPDATE: Ellen Pompeo wants to clarify prior comments she made about sexual assault survivors.
Following yesterday's internet flurry, the actress took to Twitter with a message directed at "those who feel offended or are taking this personally."
Pompeo wrote, "...this panel was 2 + years ago and it was way before the whole stories of the women came out. I Certainly didn't know he was a rapist at that point ... that took s--t to a whole different level."
"And... I'm talking about harassment... not assault. Two different things. I was speaking about MY experience of being harassed in Hollywood and my outlook on it," she added.
Find out what led to Ellen speaking out below.
_______
Ellen Pompeo is facing backlash after past remarks about Harvey Weinstein and sexual assault survivors have resurfaced online.
On Wednesday, the clip in question comes from an Oxford Union Q&A with the Grey's Anatomy star from July 2018.
During the interview, the actress talks about everything from topic her time on the ABC show, pay inequality in Hollywood and the way women are treated in the industry as well. But it's her comments she made about the film producer and convicted sex offender as well sexual assault survivors that are raising eyebrows.
In the specific one-minute clip that has been making rounds on Twitter this afternoon, Pompeo says, "I think we bear some responsibility, not all, but it takes two to tango for sure. That's not to blame the victim, that's just to say... I did go into a room with Harvey Weinstein, I sat at a table with him, I had a probably two and a half hour with him. He never said anything inappropriate to me, he never made any sort of physical advance to me."