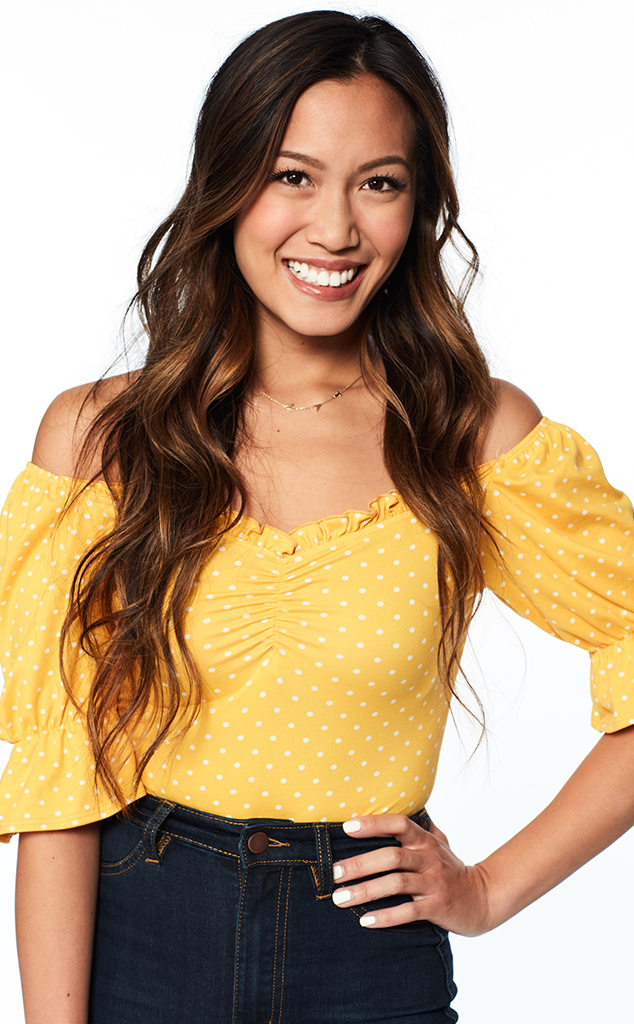 ABC
She's backing down and owning up.
Tammy Ly quickly went from one of the favorite contestants on The Bachelor this season, to a very problematic contestant in just the span of one episode. On the Feb. 3 episode of the show, Tammy accused Kelsey Weier of struggling with substance abuse and being "emotionally unstable." The following episode, she then got in a fight with Mykenna Dorn, and called the contestant for only doing this show for the publicity.
Now, Tammy has taken to Twitter to fess up to her mistakes and publicly offer some words of apology to her co-stars that she hurt. "Ok I'm going to address this once and for all- remember that this is a show. I do take responsibility for my actions and I never intended to hurt anyone. I am very sorry to those I did hurt but my heart was never coming from a intentional malicious place," she started off the apology.