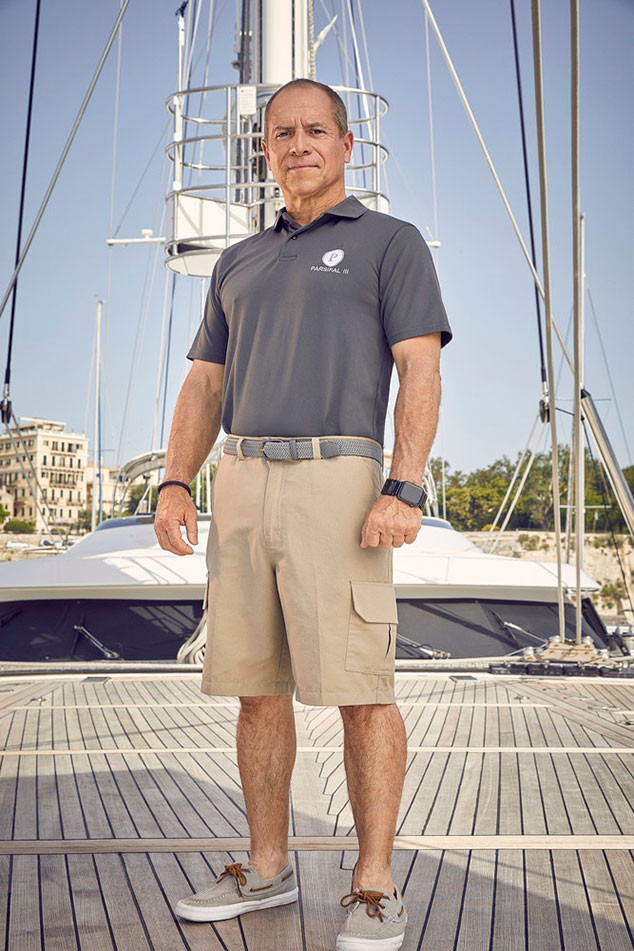 Karolina Wojtasik/Bravo
Who's ready to set sail?!

Below Deck's third spin-off Below Deck Sailing Yacht premieres in just a few days (don't miss it Feb. 3 at 9 p.m.!) and E! News has some exclusive scoop straight from Parsifal III's Captain Glenn Shephard. For fans wondering how Sailing Yacht will differ from Below Deck and Below Deck Mediterranean, there's one major factor that sets it apart: the wind.

"Obviously, the big difference is we go out and sail," Captain Glenn tells E! News. "It's very exciting and I think that's the big difference. The sailing aspect and getting from A to B rather than just motoring there is part of the fun. That's part of it but it's also the difference I think will be the type of crew because they're sailors."

Shephard says his crew has, "A little more active mentality, a little bit more up for a challenge and up for a little bit more excitement."