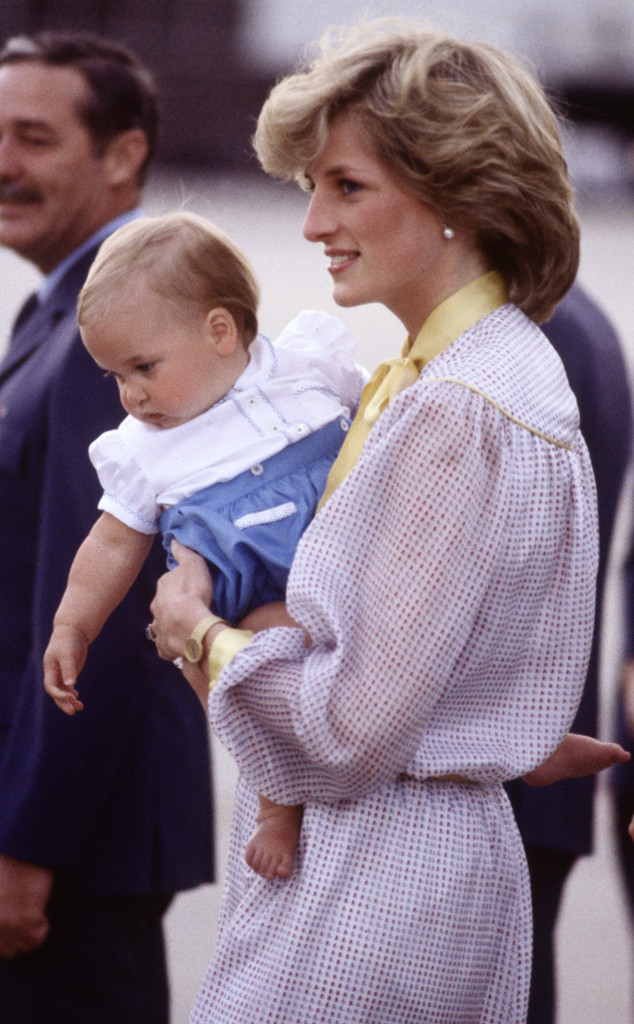 David Levenson/Getty Images
Princess Diana wasn't going to let history repeat itself.
Her husband, Prince Charles, had regularly been left in the care of his grandparents and assorted royal staff for weeks and sometimes months at a time when his mother and father went on official trips abroad. Diana would have none of it, and Charles—who wanted to be a more hands-on dad than his own—agreed.
When it was time for the Prince and Princess of Wales to embark on a 45-day tour of Australia and New Zealand—which would be Diana's first international trip, too—in March of 1983, they brought a 9-month-old Prince Williamwith them, breaking with royal precedent and, incidentally, establishing a new normal.
Decades later, when grown-up William and Kate Middletonwent on their own official trip to those Commonwealth countries, it went almost without saying—though much was said, and it was delightful—that Prince George would be along for the ride. Subsequently, when it started being reported months ago that Prince Harry and Meghan Markle would most likely take baby Archie Harrisonto South Africa with them this fall—it was as close to a given as it gets.