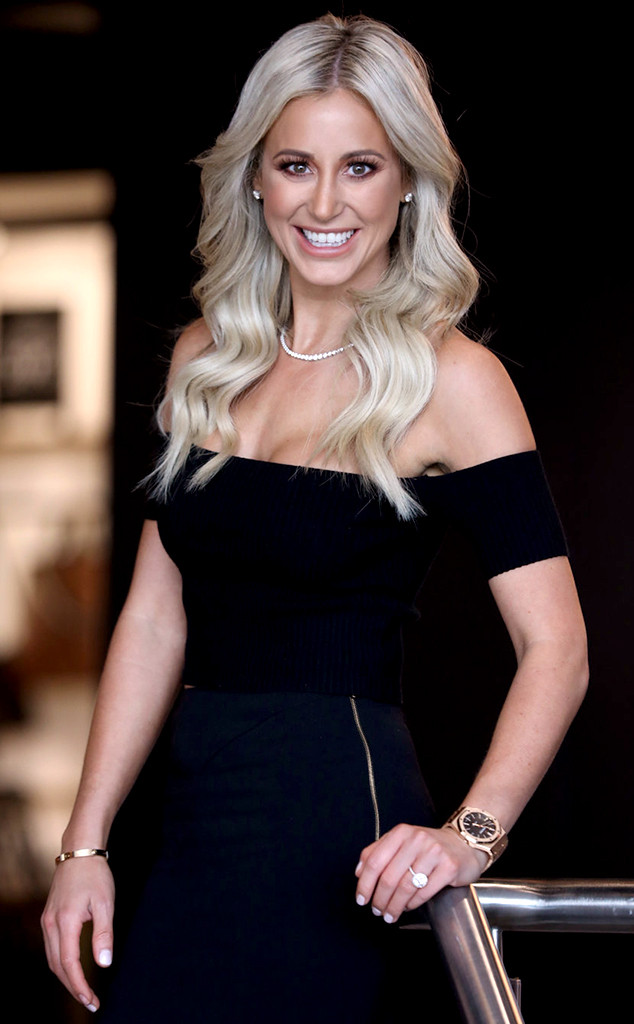 Ten
Roxy Jacenko is letting it all hang out on her new reality show.
Teasers for the Sydney PR maven's Ten Pilot Week series, I Am…Roxy, show a glimpse inside her daily life as a mum, businesswoman, and wife, and the footage is, well, hairy.
"You've got a hair coming out of your nose. You really need to attend to it," the 39-year-old tells husband Oliver Curtis in one clip, before plucking it out with her bare hand while driving. "It's disgusting. Like, how old are you with hairs out of your nose?"
In another teaser, the mum to 8-year-old Pixie and 5-year-old Hunter can be seen having a serious discussion with her staff at her Sweaty Betty public relations company in Sydney's eastern suburbs.
"Before Christmas, I let go three staff that I don't feel were delivering," she told the cameras. "I'm not in business to make friends." Ouch.
During yet another promo, she gives a home tour featuring her lavish Hermes Birkin bag collection, revealing, "Some people buy artwork for their walls. I buy handbags."
Jacenko rose to prominence on the Sydney social scene thanks largely to her no-nonsense persona, and she unwittingly found herself at the centre of media scrutiny in 2016 when her husband was sentenced to a year in jail for insider trading. While he served time, she had a brief, public fling with an ex-flame but soon she and Curtis reunited and seemingly repaired their marriage.
"I know how many times in my life I've thought I'm getting a divorce," she told Stellar recently. "And I've only been married eight years! I threaten Ollie every day with it."
I Am...Roxy premieres Wednesday, September 11 at 8:30pm as part of Ten's Pilot Week.