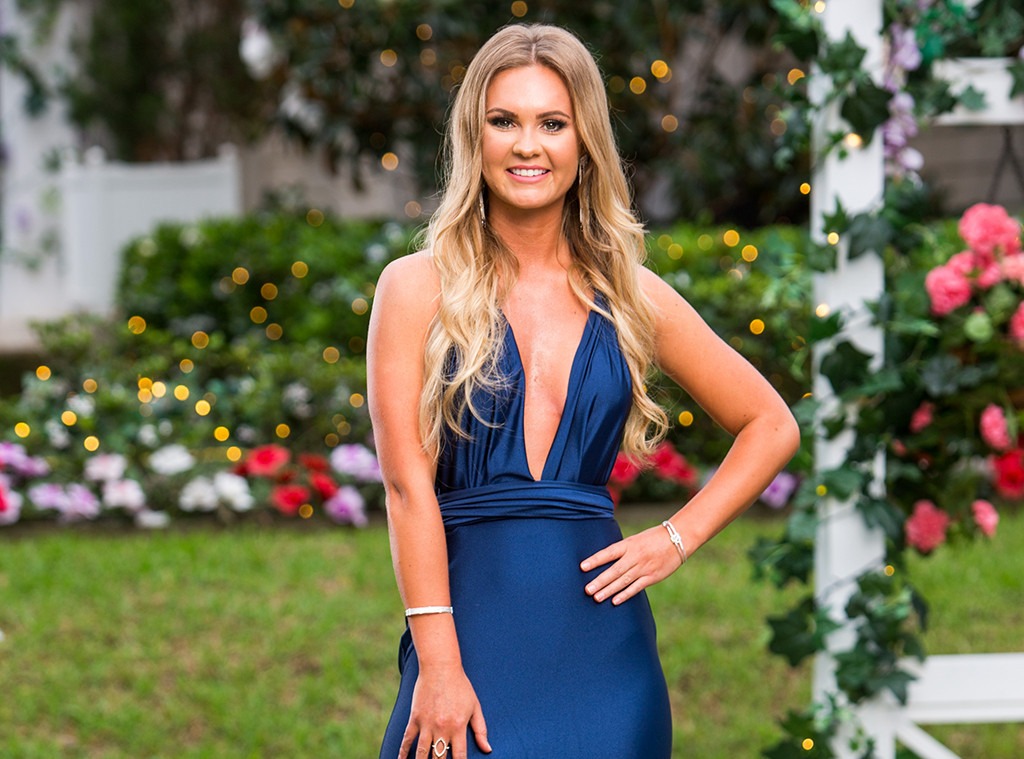 Ten
The odds are looking grim for any contestant not named Chelsie McLeod on this season of The Bachelor Australia. While others were distracted by the "dog c--t" drama, the 28-year-old Victorian appears to be on the fast track to win Matt Agnew's heart. Let's examine all the signs, shall we?
Shared interests
We'll start with the obvious. Chelsie is a chemical engineer, a career choice which seems to have at least a fair amount in common with an astrophysicist—at least enough to see them bond over science and math and the inner workings of the universe. Plus, Matt used to be a mechanical engineer before changing course. On Wednesday night's episode, the 31-year-old gushed, "It feels like she's reading the handbook of what Matt's looking for in a relationship. She's slamming it. I am absolutely flabbergasted."
The winner's music
During their very first meeting in episode 1, the famed "winner's music" score began to play as Chelsie chatted to Matt. Take this one with a grain of salt, though. Last season, Brooke Blurton's arrival was also given the winner's music treatment… only to see her ditch the Honey Badger before he could ditch her.
Sizzling chemistry
After smashing flour and dough in each other's faces, their one-on-one date in episode 6 quickly turned steamy with a dip in the pool. When Matt caught a glimpse of Chelsie's abs, which according to him, "you could grate cheese on", all hell broke loose and they began pashing like there's no tomorrow.
Photo proof
And then there are the leaked photos of the final contestants. Spoiler warning: Do not keep reading if you don't want to know who makes it to the Final 5! In photos obtained by The Daily Mail, the final five contestants this season appear to be Chelsie, Abbie, Helena, Emma, and Elly.
The odds are in her favour
The photo evidence fits roughly with the current Sportsbet odds (which have correctly predicted previous Bachelor winners). On the betting site, Chelsie sits at the top with 1.35 odds, followed by Abbie at 3.00 and Elly at 7.50. Sounds like a pretty sure thing to us!
The Bachelor Australia airs Wednesday and Thursday nights at 7.30pm on Ten.