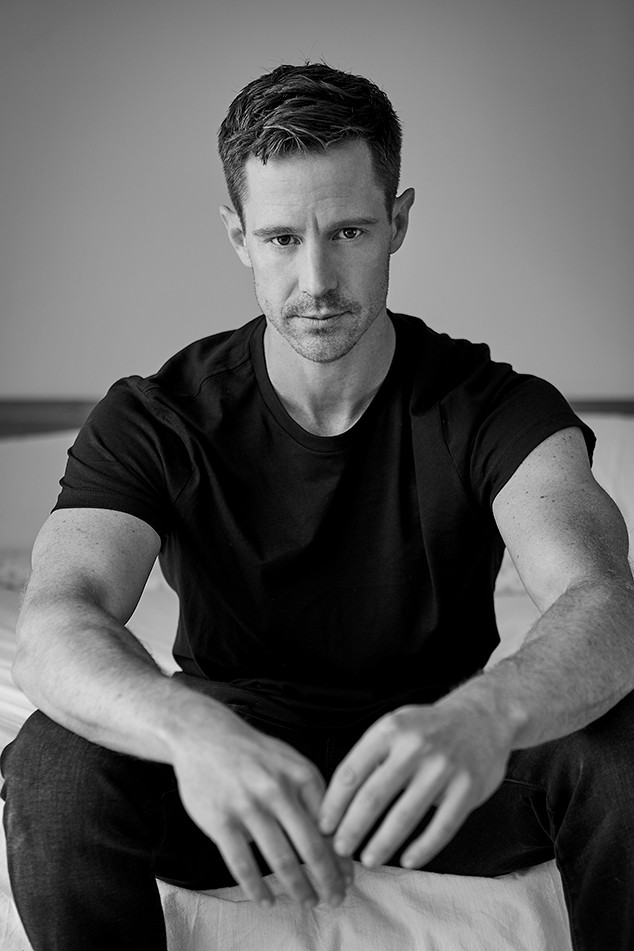 JSquared Photography
Logan Echolls wasn't kidding when he promised his relationship with Veronica Mars was epic. Just how epic—and tragic—took Veronica Mars viewers by surprise in the fourth season revival on Hulu.
Spoilers ahoy, Marshmallows!
Shortly after their wedding, Logan (Jason Dohring) and Veronica (Kristen Bell) returned home, ready to begin their lives together…when a bomb intended to take Veronica out went off as Logan moved her car. LoVe is dead.
The series jumped to a year later, revealing a grieving Veronica's voiceover was really her speaking to Logan's therapist (Mary McDonnell) the whole time. She buried her husband and left Neptune on a case.