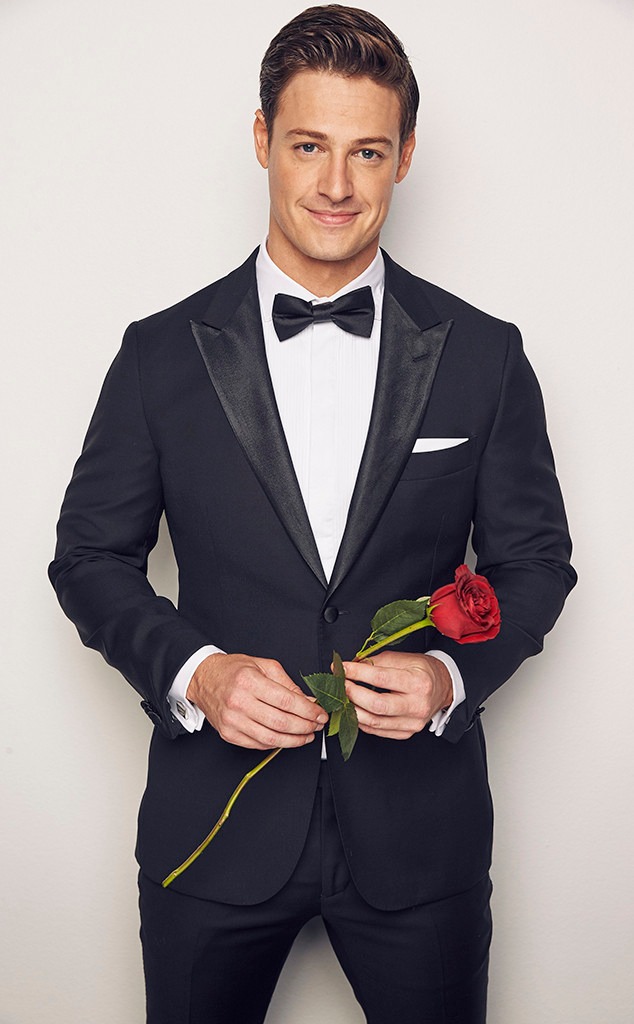 Ten
If the stars had aligned, astrophysicist Matt Agnew could have appeared on The Bachelorette Australia.
In an interview with TV Week, the new Bachelor Australia suitor revealed he was almost a contestant on Georgia Love or Sophie Monk's instalments of the franchise.
"I had applied in the past, but I was busy, so I withdrew due to travel commitments and date clashes," the 31-year-old explained.
According to Matt, the application process took place "two or three years ago".
The pressure is on for the newest Bachelor to find 'the one' after Nick "Honey Badger" Cummins decided to pick neither Brittany Hockley or Sophie Tieman in the show's 2018 finale.
In an interview with NW, Matt said he would walk away alone if he didn't find true love, but hinted there is a happy ending.
"I think you've got to 100 percent back yourself and own your decision, but I can't see it coming to that," he said. "I've met some incredible women on The Bachelor—and one of them really could be the person I marry and start a family with, sooner rather than later."
In the lead-up to the July 31 premiere, Ten has teased Bachelor Australia fans with a sneak peek of the bachelorettes vying for the Melbourne-based suitor's heart.
Property analyst Abbie made international headlines for explaining she was a Gemini after learning Matt was an astrophysicist. Chemical engineer Chelsie attempted to catch the bachie's eye with a temporary tattoo of the chemical structure of oxytocin, while Vakoo made a strong first impression in a stunning pink tulle dress and with a well-rehearsed introduction.
Helena, Sogand and Kristen tried to impress Matt by flirting in French, Persian and Mandarin respectively.  
Matt himself is a huge catch: he's a proud homeowner, is a fan of keeping fit, is well-travelled and is apparently a secret weapon in the kitchen. Bingo!
The Bachelor Australia premieres Wednesday, July 31 at 7.30pm on Ten.
Watch:
Say Hello To Australia's Next Bachelor Matt Agnew