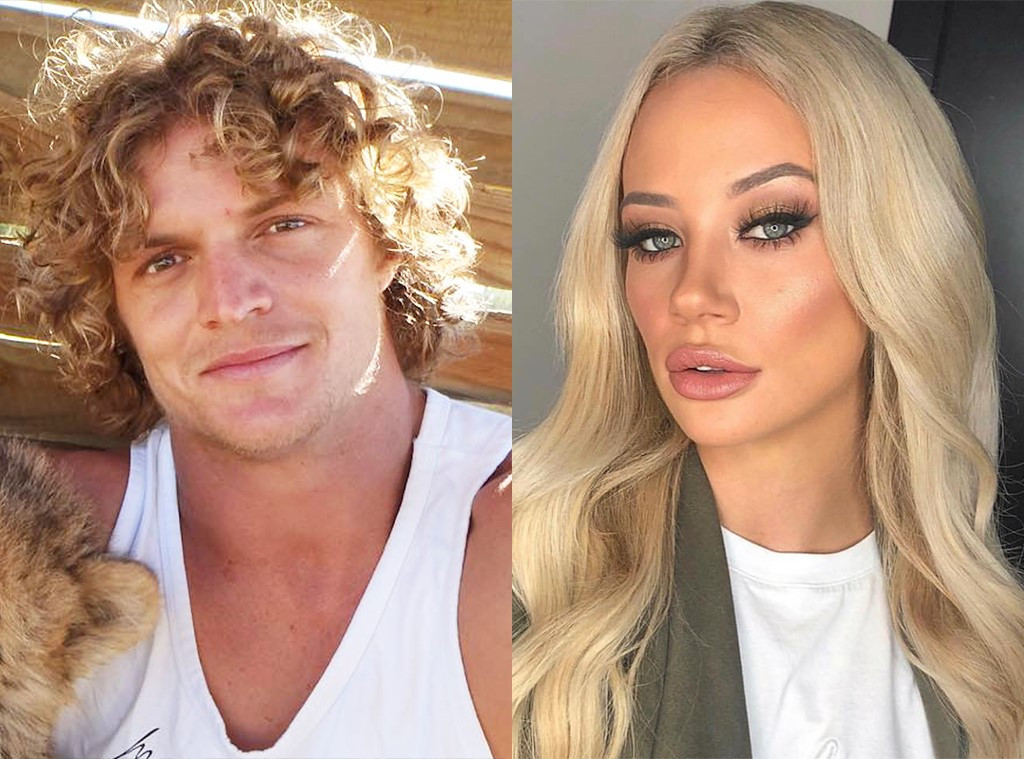 Instagram
The Honey Badger is setting the record straight.
After NW claimed that Nick Cummins and Married at First Sight Australia star Jessika Power had been "caught out" dating, the former rugby star spoke out on Instagram.
"G'day guys, now there's been an article come out about who I'm dating from a 'credible source'," Nick said via Instagram Stories videos, as captured by 9Honey Celebrity.
The former Bachelor Australia star, 31, went on to say he'd "never met" or messaged the 27-year-old and that he believed the outlet's readers could "smell a rat".
"I strongly suggest you neck up, you bunch of parrots, turn it into a non-fictional magazine and do better in 2019," Nick concluded, writing, "Truth: I'm single, happy, healthy and enjoying my adventures. All the best!"
Jessika also slammed the report on her account, posting, "'LOL! I swear the media give me a new boyfriend every week. Fake news, guys."
Still, Jessika is dating a new man since MAFS. She was photographed kissing and hugging kickboxer Suleiman 'Sam' Abdulrahim in Melbourne on Monday night. Sam was recently released from prison after serving time for a 2015 speeding accident which resulted in the death of an 88-year-old great-grandmother.
Their public romance comes on the heels of her controversial time on Married at First Sight's sixth season. After being initially paired with farmer Mick Gould, Jessika struck up a relationship with groom Dan Webb behind their respective partners' backs.
But once the show's experts played footage of Jessika flirting with yet another groom, Nic Jovanovic, at the reunion special, her and Dan's relationship slowly began to fizzle out. 
Dan went on to have a short-lived fling with model Vanessa Sierra, the ex-girlfriend of Jessika's brother, Rhyce Power.