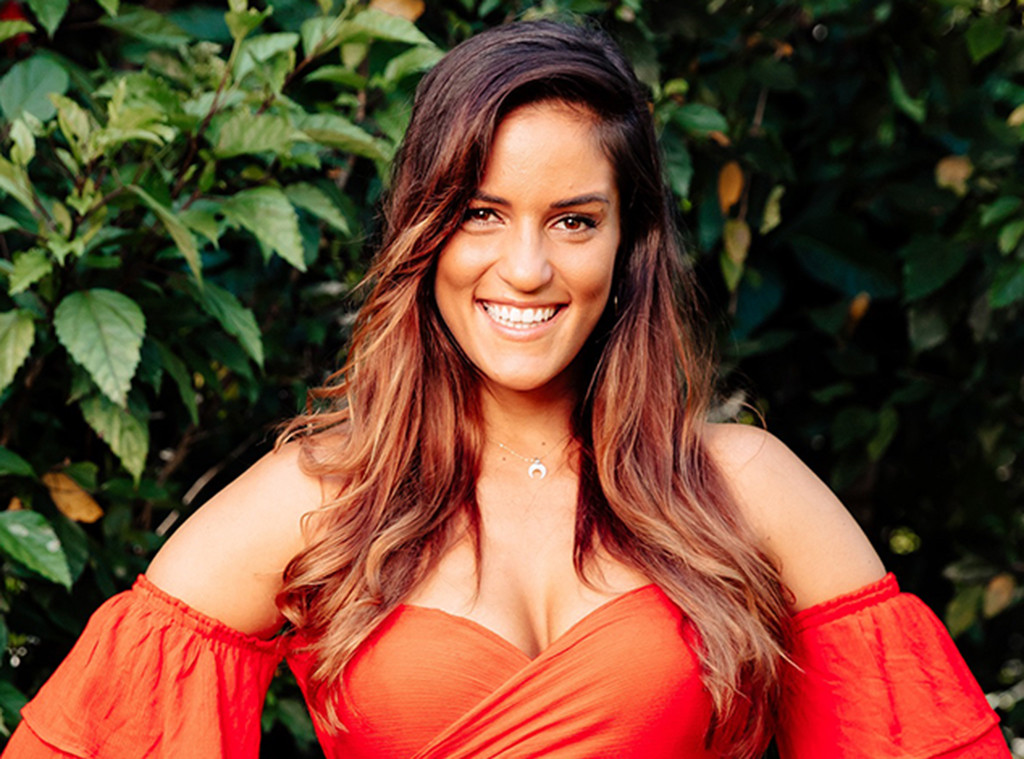 Ten
Elora Murger's Bachelor in Paradise Australia journey was short but not sweet.
The 30-year-old, who arrived in Fiji to find most of the contestants coupled up, didn't know that she'd be joining BiP so late in the game.
"They book you for the show and then you wait for their call and the dates," Elora told E! News after her elimination. "The closer it was getting to the end date of filming, I was like, oh s--t."
The Noosa-based contestant tried—and failed—to form a connection with Alex Nation on a single date and even approached Connor when she suspected he was considering leaving the show.
But instead, Connor and Shannon left together in the hope of pursuing a relationship outside of the reality TV pressure cooker.  
Asked if any of the couples will last the distance, Elora answered without hesitation: "None of them".
"I didn't see and I didn't feel any real love there," she told E! News. "People were sleeping around, but I didn't feel any love there at all."
Ouch.
As for Elora herself, she's currently open to dating post-Paradise—and even went on a promising date on the weekend.  
"I did actually meet someone this weekend and we'll see how that goes. He's lovely," she told E! News. "I met him in Noosa. When I went to feed my horses, he was there. We just went for one date together and I'll probably see him again."
With the BiP finale in sight, we got Elora to weigh in on all the major Bachie couples (sorry, Zoe and Mack!) and to predict which relationships will actually stand the test of time.