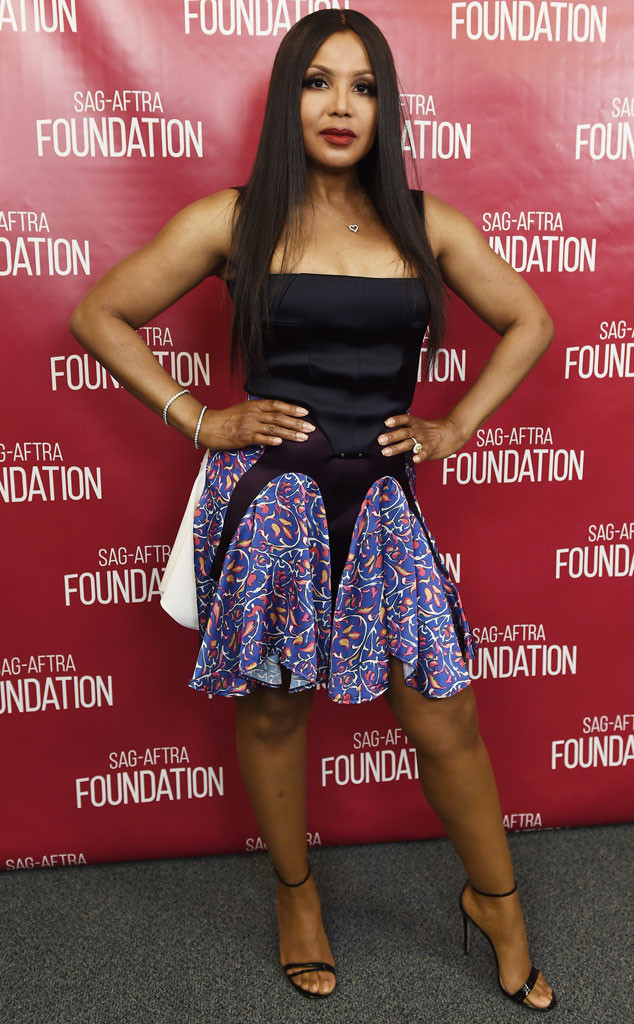 Amanda Edwards/Getty Images
The Braxton family has lost a beloved member.
Lauren Braxton, the daughter of Braxton brother Michael Conrad Braxton Jr., has died, the Chief Medical Examiner's Office in the state of Maryland confirmed to E! News. Lauren was 24 years old and died just days shy of her birthday, according to the incident report obtained by E! News.
"We ask that you please respect the family's privacy in this time of sadness and loss," the Braxton Family said in a statement.