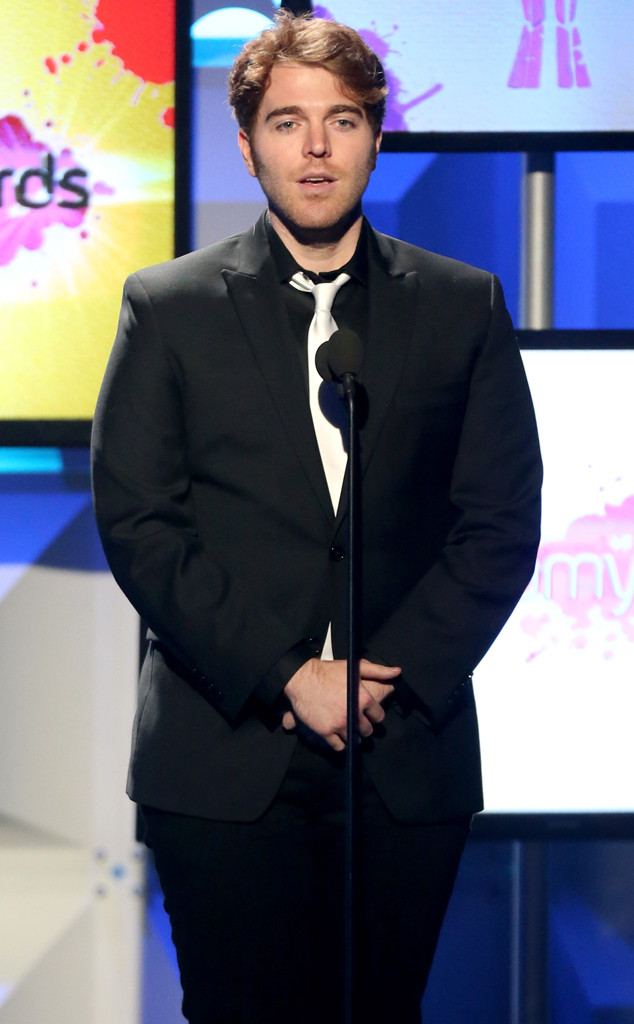 Frederick M. Brown/Getty Images for dick clark productions
Shane Dawson is clearing the air.
The 30-year-ld YouTube star, who has amassed more than 21 million subscribers on the digital platform, spoke out on Sunday about controversial comments he made years ago about his cat. In a resurfaced clip from a 2015 interview on his former podcast, Dawson described a sexual act with his cat. "One time I laid my cat down on her back...I moved her little chicken legs spread open or whatever," he said. Dawson described humping the cat's stomach. "I came all over the cat. It was like my first sexual experience," he said. "I was also like 19."
The remarks have since resurfaced online, spurring the YouTube star to explain that the story was fake.