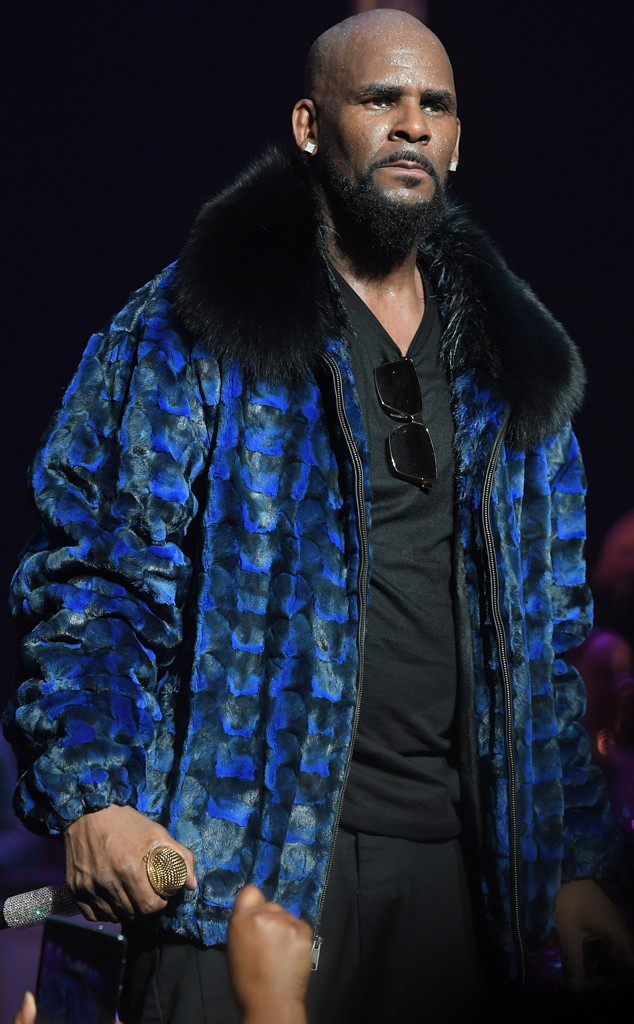 Prince Williams/WireImage
Chicago Police have responded to a call allegedly made at R. Kelly's apartment at Trump Tower.
The Chicago Police Department said in a statement obtained by E! News they received the call from the 400 block of North Wabash street at around 5:18 p.m. CPD's statement said, "Police received a call from an out of state anonymous caller stating that people at the location were going to carry out a suicide pact. Police on scene conducting a wellness check and it is not a bonafide incident."
Chicago Police Department spokesman Anthony Guglielmi later clarified the anonymous call came from California. He said officers then went to Kelly's apartment at Trump Tower. They were then met at the door by an attorney, who told them nothing happened and that nobody made a 9-1-1 call. Guglielmi said offers asked to enter the apartment but were denied entry. Because the officers did not have a warrant to come inside, they left.
Kelly's publicist called the reports "fake," telling E! News in a statement, "He's fine. He's getting ready [to] rehearse and sing some songs."
Guglielmi also tweeted, "18th district officers responded and this call is unfounded."
Guglielmi's tweet was in response to an account called Spot News, which first wrote about the call. "Trump Tower: a call of person threatening suicide. be advised, this call involves @rkelly," Spot News wrote.