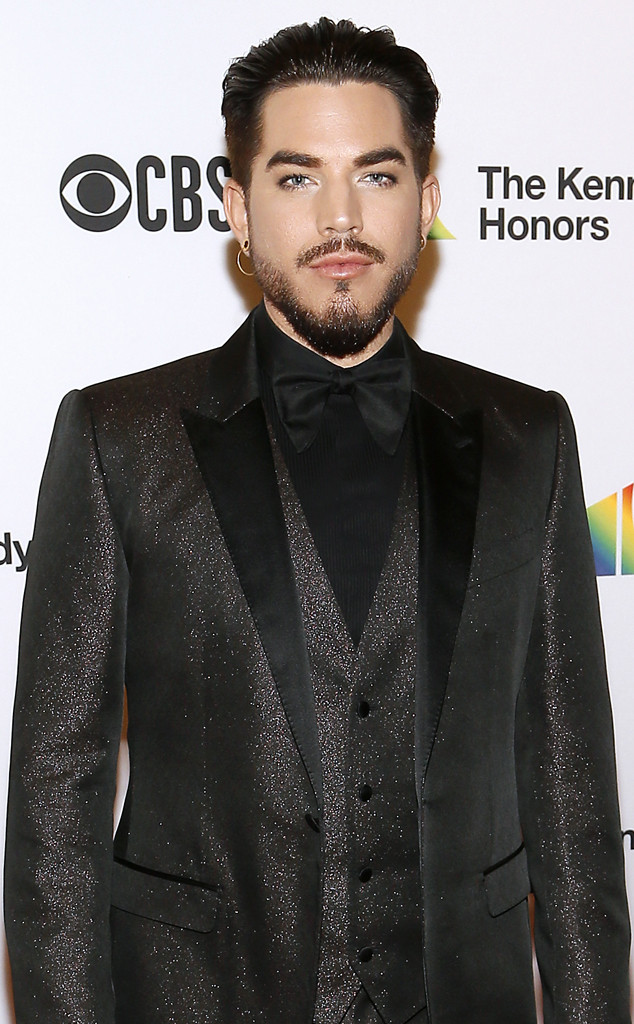 Paul Morigi/Getty Images
Adam Lambert has opened up about his new music in a deeply personal message to his fans.
In a note from the 37-year-old singer, posted to Twitter on Thursday, Lambert talks about coming out of a "dark period" and thanks his followers for their continued support.
"Let me offer a most sincere thank you for your patience and continued faith in me," the message begins. "You've pushed me to keep going even when I felt discouraged. I love making and performing music, but there have been many times where I've had to compromise on my artistic vision, with executives making decisions based on money and not art."