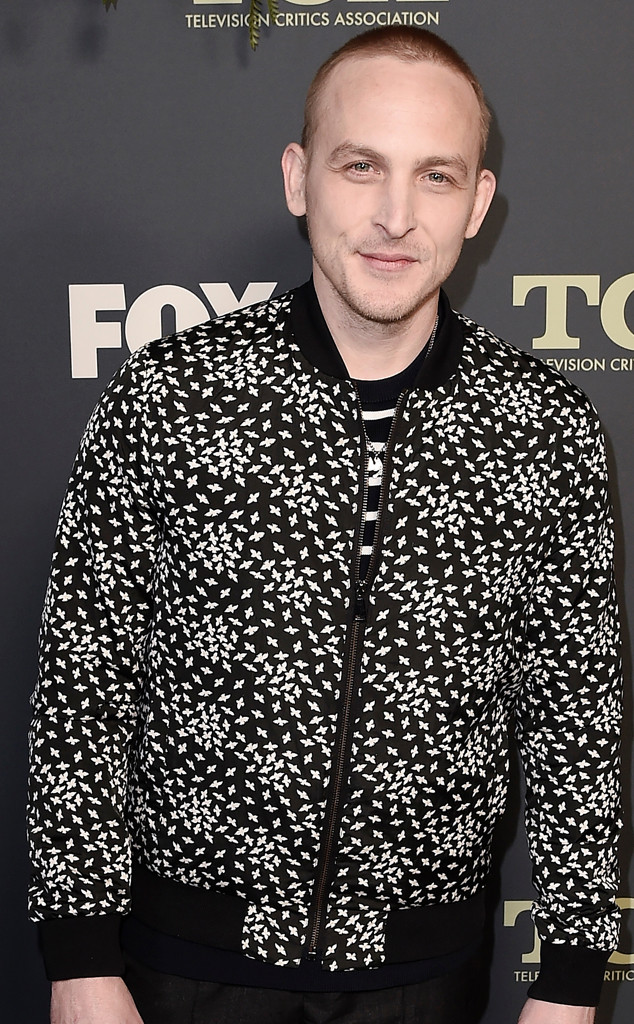 Scott Kirkland/Fox/Picturegroup/Shutterstock
Robin Lord Taylor is ditching Gotham City for Los Angeles with a new role in You season two. The Gotham star, who has spent the last five seasons as Oswald Cobblepot, the Penguin, will recur in the upcoming second season of You on Netflix.
According to Deadline, Taylor will play Will, who deals with "unsavory sorts" as part of his job, but himself is a personable guy…who finds himself in a bad situation.
The Gotham star, whose other credits include The Walking Dead, John Wick 3 and The Good Wife, joins a new ensemble cast as the Netflix series shifts its setting from New York to Los Angeles.