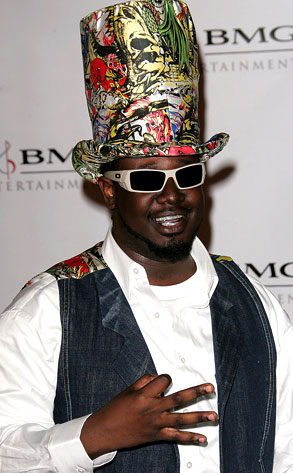 Jerome Ware/ZUMAPress.com
When it comes to excuses, this sure beats the dog ate my homework.
T-Pain has scrapped a concert in Guyana after the local promoter said the entertainer received "credible death and kidnapping threats."
He had been the headliner for Monday's Mash 2009 "mega-concert," coinciding with the country's Carnival festivities. T-Pain had been the biggest name U.S. entertainer scheduled to play Guyana in years.
Local police say they are attempting to ascertain the identity of the person or persons who emailed and phoned several threats. No comment from Team T-Pain.