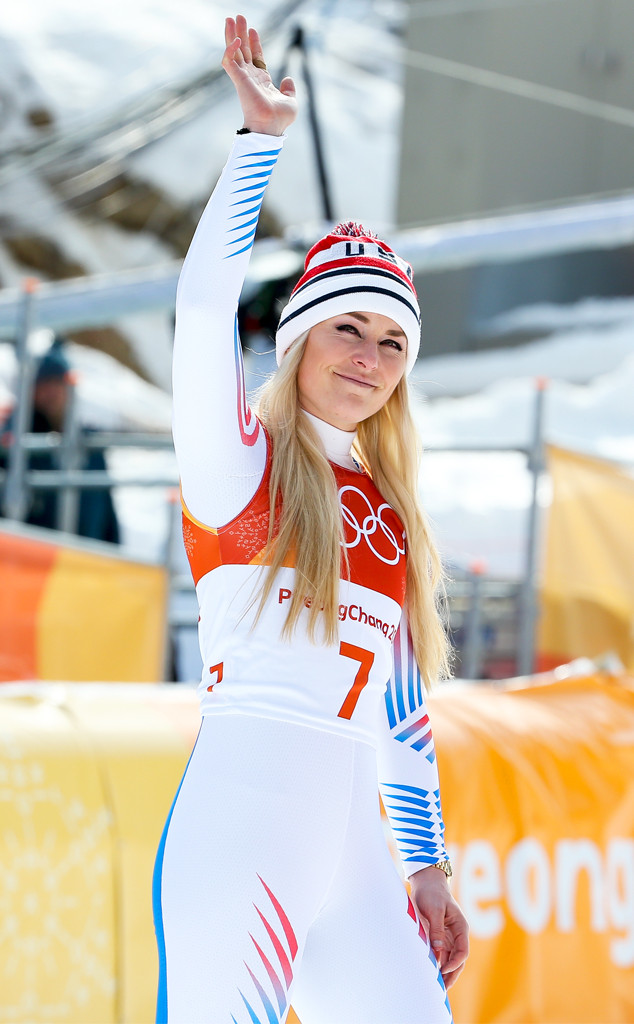 Jean Catuffe/Getty Images
U.S. Olympic alpine skier Lindsey Vonn is hanging up her skis earlier than expected, saying that following past injuries, her body is "broken beyond repair" for the sport.
The 34-year-old athlete said on Friday that she is retiring from ski racing and will compete in her final races next week. In October, Vonn had announced that she was "definitely retiring" at the end of the 2018-19 season, which concludes in March.
"It's been an emotional 2 weeks making the hardest decision of my life, but I have accepted that I cannot continue ski racing," she wrote on Instagram on Friday. "I will compete at the World Championships in Downhill and SG next week in Åre, Sweden and they will be the final races of my career."