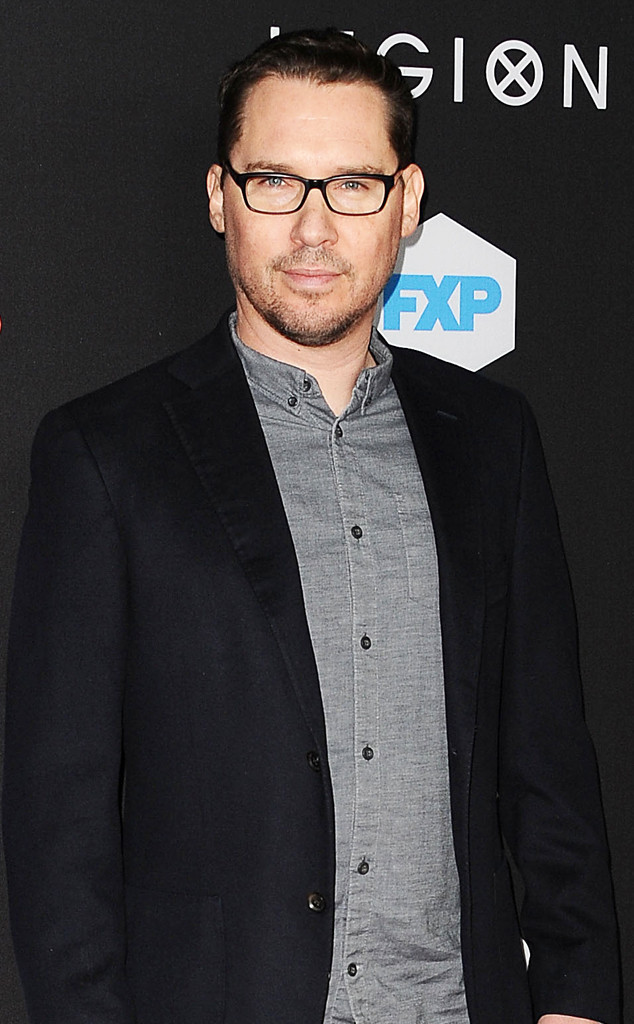 Jason LaVeris/FilmMagic
New allegations have surfaced against Bohemian Rhapsody director Bryan Singer.
In a new report, published by The Atlantic on Wednesday after a year-long investigation, Singer is accused of engaging in sexual misconduct with four underage boys in the late '90s. Three of the men are referred to in the report by pseudonyms, while another, Victor Valdovinos, claims in the report that Singer molested him on the set of Apt Pupil when he was 13. In response to the allegations, Singer's lawyer told the outlet that the director "categorically denies ever having sex with, or a preference for, underage men." It was also noted that 53-year-old Singer has never been arrested for or charged with any crime.
Singer himself responded to the report on Wednesday. "The last time I posted about this subject, Esquire magazine was preparing to publish an article written by a homophobic journalist who has a bizarre obsession with me dating back to 1997," Singer tells E! News in a statement. "After careful fact-checking and, in consideration of the lack of credible sources, Esquire chose not to publish this piece of vendetta journalism."