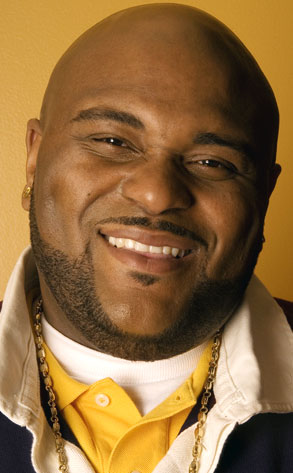 AP Photo/Jim Cooper
His passing mention and split second of screen time with fellow American Idol champs on last night's results show may have been the most publicity he's received in months, but Ruben Studdard is nonetheless primed and ready for a comeback.
The Clay Aiken-whooping reality champ has announced a release date of May 19 for his fourth studio album, Love IS.
The Grammy nominee and onetime area code propagator also unveiled the drop date of the album's debut single, his first since 2006. "Together" is set for release on March 17 but can be heard beginning today on AOL Music.
The real question is, will anyone cuddle up to the Velvet Teddy Bear's return?