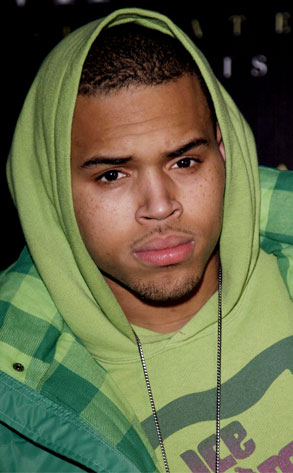 Marc Susset-Lacroix/Getty Images
As bad as the last week has been, Chris Brown may not have even seen the half of it.
At the request of the Los Angeles District Attorney's Office, the R&B star is being investigated for a variety of felonies, including domestic violence, assault resulting in great bodily injury and—based on specific allegations made by Rihanna—even attempted murder, a source close to the L.A. Police Department's investigation tells E! News.
But as they build their case, the source said, prosecutors fear that making any serious felony charges stick could prove difficult in a case where there are no direct witnesses other than Rihanna and Brown.
Brown is accused of beating his longtime girlfriend in the early morning hours of Feb. 8, causing them both to cancel their scheduled Grammy performances that night.