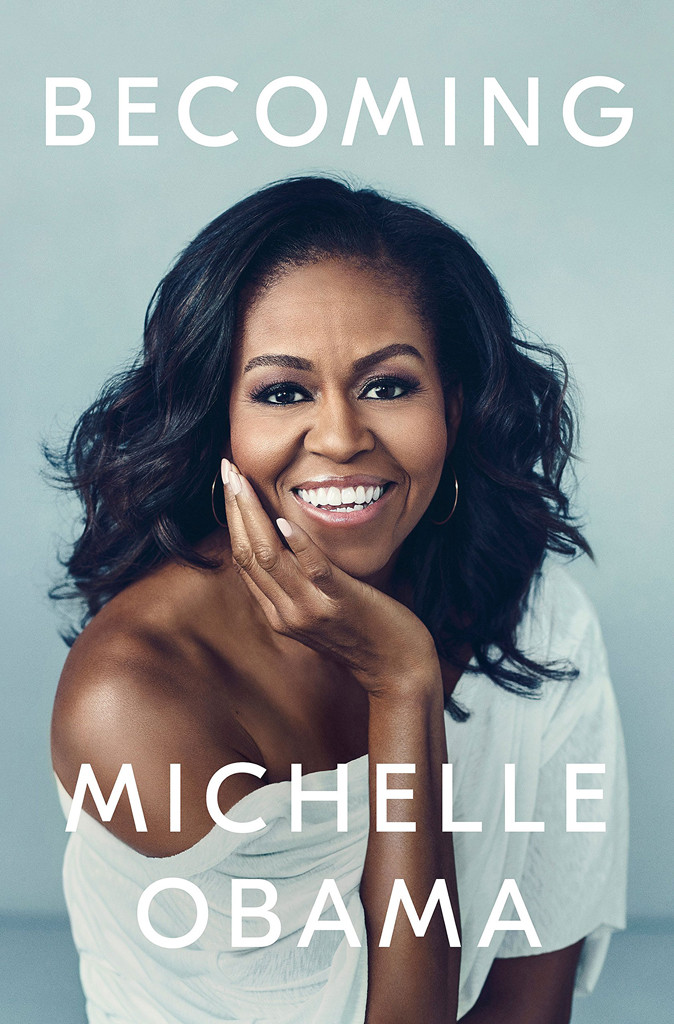 Crown Publishing Group
Becoming is beloved by readers around the world.
It's been two months since Michelle Obama released her memoir, and it's still on top of Amazon's best-selling books chart. Becoming was the No. 1 "most sold on Amazon across all formats for 47 consecutive days," according to Amazon Charts. The book had the longest period at No. 1 since Fifty Shades of Grey's streak about seven years ago, enjoying many weeks in the top spot.
CNN reports that, on the 47th day, another book took over the No. 1 position, but Becoming has since returned to the top spot on the charts.