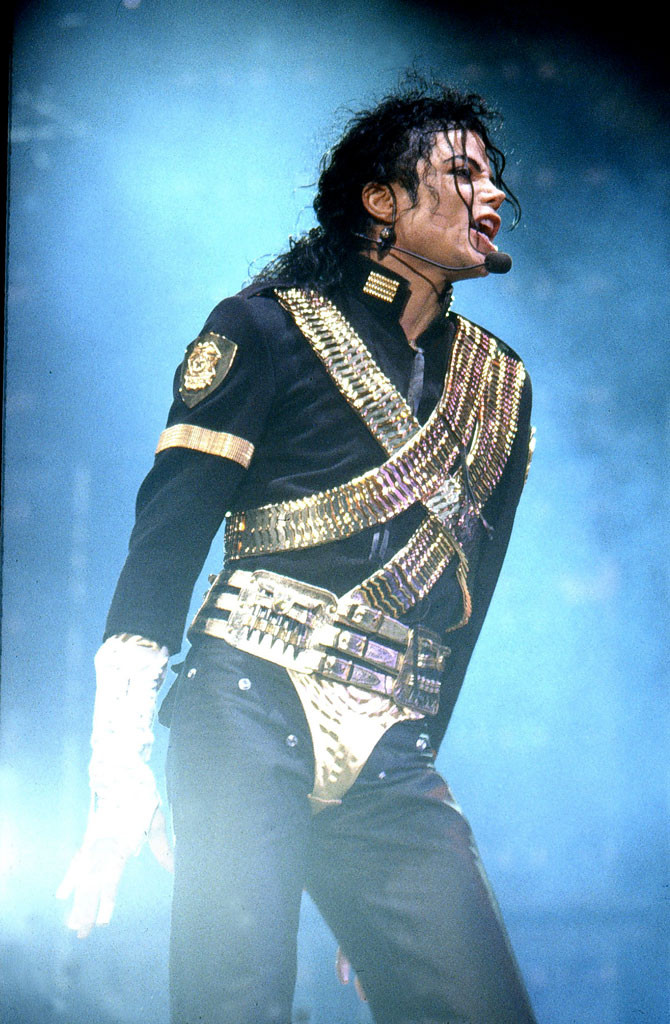 Ilpo Musto/Shutterstock
UPDATE: Michael Jackson's estate is suing HBO and parent company Time Warner for allegedly breaching a non-disparagement clause in a contract from 1999.
In the complaint filed in a Los Angeles Superior Court, Optimum Productions and the two co-executors of the Jackson Estate said, "Michael Jackson is innocent. Period. In 2005, Michael Jackson was subjected to a trial — where rules of evidence and law were applied before a neutral judge and jury and where both sides were heard — and he was exonerated by a sophisticated jury. Ten years after his passing, there are still those out to profit from his enormous worldwide success and take advantage of his eccentricities. Michael is an easy target because he is not here to defend himself, and the law does not protect the deceased from defamation, no matter how extreme the lies are."
According to the complaint, the Jackson Estate seeks "all damages proximately caused by HBO's reprehensible disparagement of Michael Jackson, which could exceed $100 million should HBO succeed in the damage it is intending to cause to the legacy of Michael Jackson."