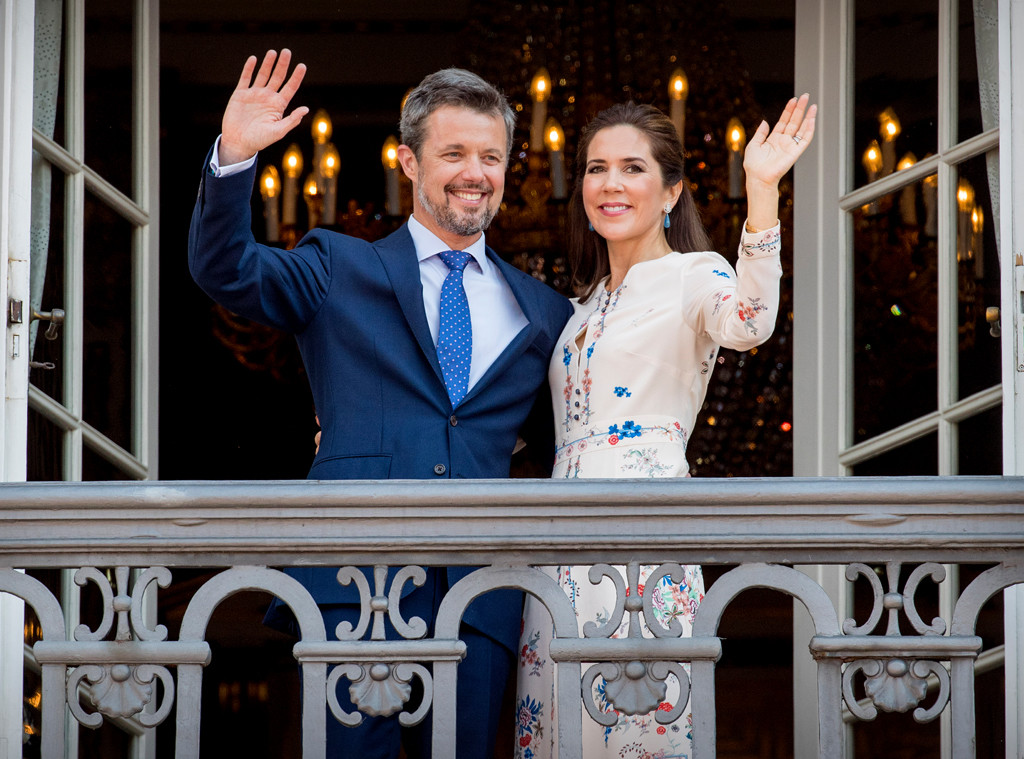 Patrick van Katwijk/Getty Images
Tillykke med fødselsdagen! (That's "Happy Birthday!" in Danish, FYI.)
Denmark's Prince Vincent and Princess Josephine celebrated their eighth birthday on Jan. 8, and the palace released new portraits shot by their mum, Crown Princess Mary, to celebrate.
"Today Prince Vincent and Princess Josephine fill eight years, and on the occasion of the birthday, the Crown Princess has the joy to share a series of new pictures of their royal highnesses," the Danish royal family captioned the Instagram photos of Princess Mary and Crown Prince Frederik's youngest children.
The Tasmanian-born princess, 46, isn't the only royal with a photographic eye. Kate Middleton frequently snaps Prince George, Princess Charlotte and Prince Louis with her personal camera.
In addition to Vincent and Josephine, the Danish royals are also parents to Prince Christian, 13, and Princess Isabella, 11.
Princess Mary, born Mary Donaldson, first met Prince Frederik, now 50, at the Slip Inn pub during the 2000 Sydney Olympics.
"The first time we met, we shook hands," Mary told People. "I didn't know he was the prince of Denmark. Half an hour later, someone came up to me and said, 'Do you know who those people are?'"
Det Danske Kongehus / Franne Voigt
After a period of long-distance, Mary moved to Denmark and married Frederik in 2004. As part of her transition to royal life, she had to learn Danish, give up her Australian citizenship and convert to the Lutheran Church.
"I did experience a feeling of loneliness—short-term—when I first moved to Denmark," she told The Australian Women's Weekly. "Moving to Denmark was a huge change in my life—a new culture, new language, new friends, and another way of life."
Fast forward to 2019, and Mary seems fully settled in the Danish way of life. But she still finds time to come home to Australia and enjoy life Down Under when she can. In 2017, the royal family celebrated Christmas in Sydney, even spending a day sailing on Sydney Harbour!