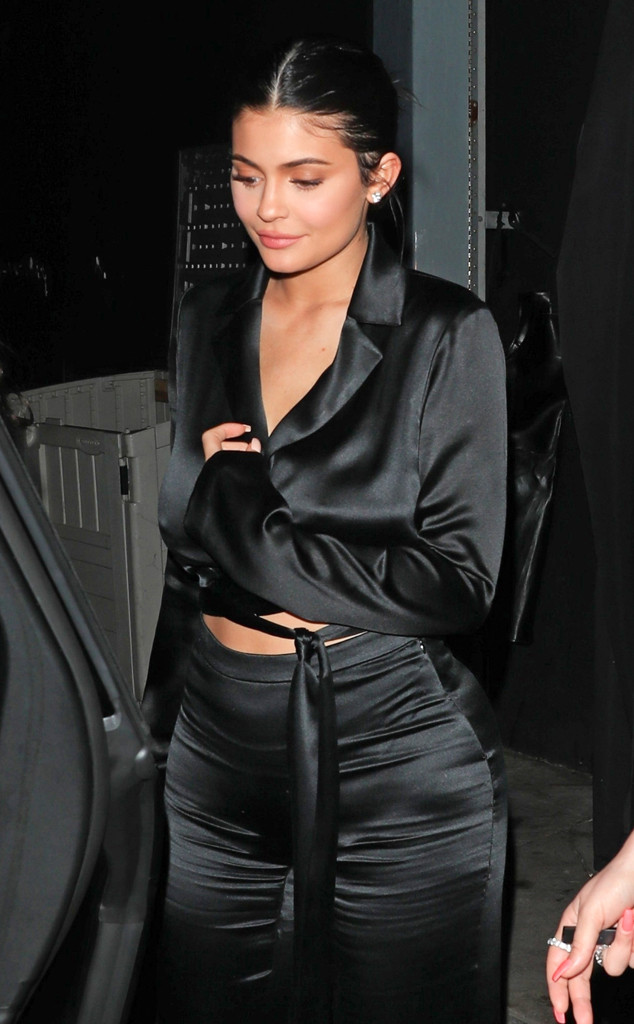 BACKGRID
Esta es la definición gráfica de una "hot mama".
El animal print es un clásico, y si es de leopardo luce mil veces mejor. O al menos ese es el caso para Kylie Jenner.
Este miércoles, la estrella de Keeping Up With The Kardashians exaltó sus famosas curvas con ayuda de un candente vestido con estampado de leopardo, y el sexy diseño le quedó tan bien que Kylie no dudó en hacerse una mini sesión fotográfica luciéndolo ante sus millones de fans en Instagram.
¡Mírala!