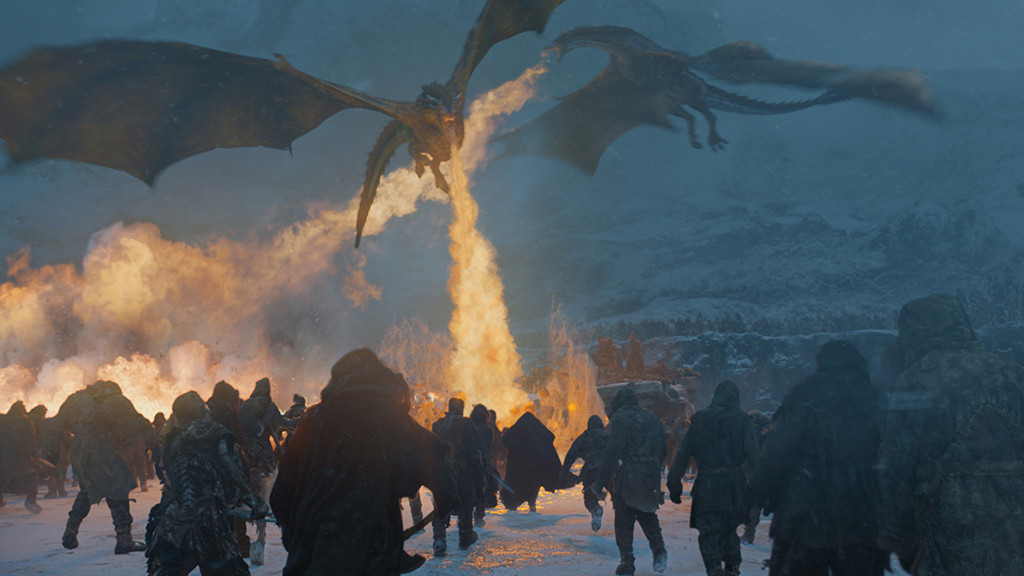 HBO
¡Y también la fecha de estreno!
Apenas arrancamos la semana y la cultura pop no deja de sorprendernos. Luego del lamentable fallecimiento del gran maestro del cómic, Stan Lee, los fans del entretenimiento pueden sentirse un poco mejor con esta excelente noticia: Finalmente sabremos cuándo llegara la temporada final de Game of Thrones.
Cada batalla. Cada traición. Cada riesgo. Cada pelea. Cada sacrificio. Cada muerte. Todo ha sido por una sola cosa: El trono... #ForTheThrone.
Mira aquí el primer adelanto y... Claro, prepárate porque será en abril de 2019 cuando finalmente se defina al  máximo gobernante de los Siete Reinos.
Videos relacionados:
Maisie Williams revela de más sobre el final de "Game of Thrones"