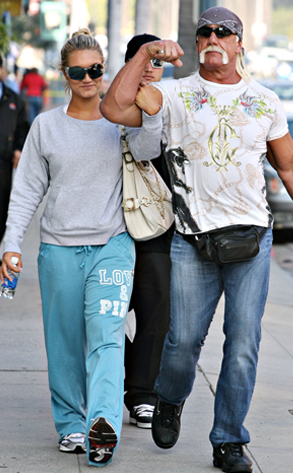 Mike/FAME Pictures
Does Miley Cyrus smoke?
—Domenik, Tolleson, Ariz.
The B!tch Replies: Who knows? Really. For every high-quality query I get requesting my five-star investigative services, I get roughly three dozen bush-league questions about who's still together, who smokes and who's pregnant or gay or what have you. Exhibit A is below, in one of my patent-pending Lightning Rounds.
I heard on the radio that JC Chasez is rumored to be gay with that new hot actor from Gossip Girl, Chace Crawford. Is any word if this true?
—Jessie, Montgomery, N.Y.
Chasez has denied the rumor and calls it "annoying." Sure, Chasez was spotted recently partying in a poolside cabana with Crawford. But can't two beautifully coifed young men enjoy a li'l get-together without the gay rumors starting? Yeesh!