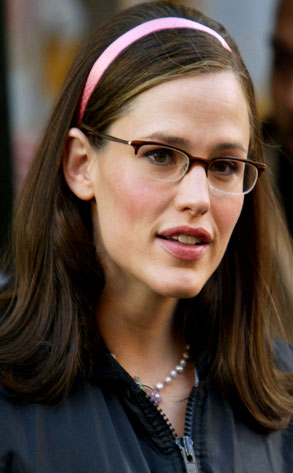 NYPP-KPA /ZUMAPress.com
Maybe she can thrown Ben a casting bone or two.
Jennifer Garner's Vandalia Films—dubbed in honor of the original name of the West Virginia native's home state—has signed a first-look deal to develop their upcoming slate of productions with Warner Bros.
Six films are currently in production at Vandalia, most of which Garner will play a part in.
"To start with, we'll develop material as potential starring vehicles for me," the actress told Variety. "I'd have to be pretty passionate about something to commit to the project if I wasn't intending to be in it."