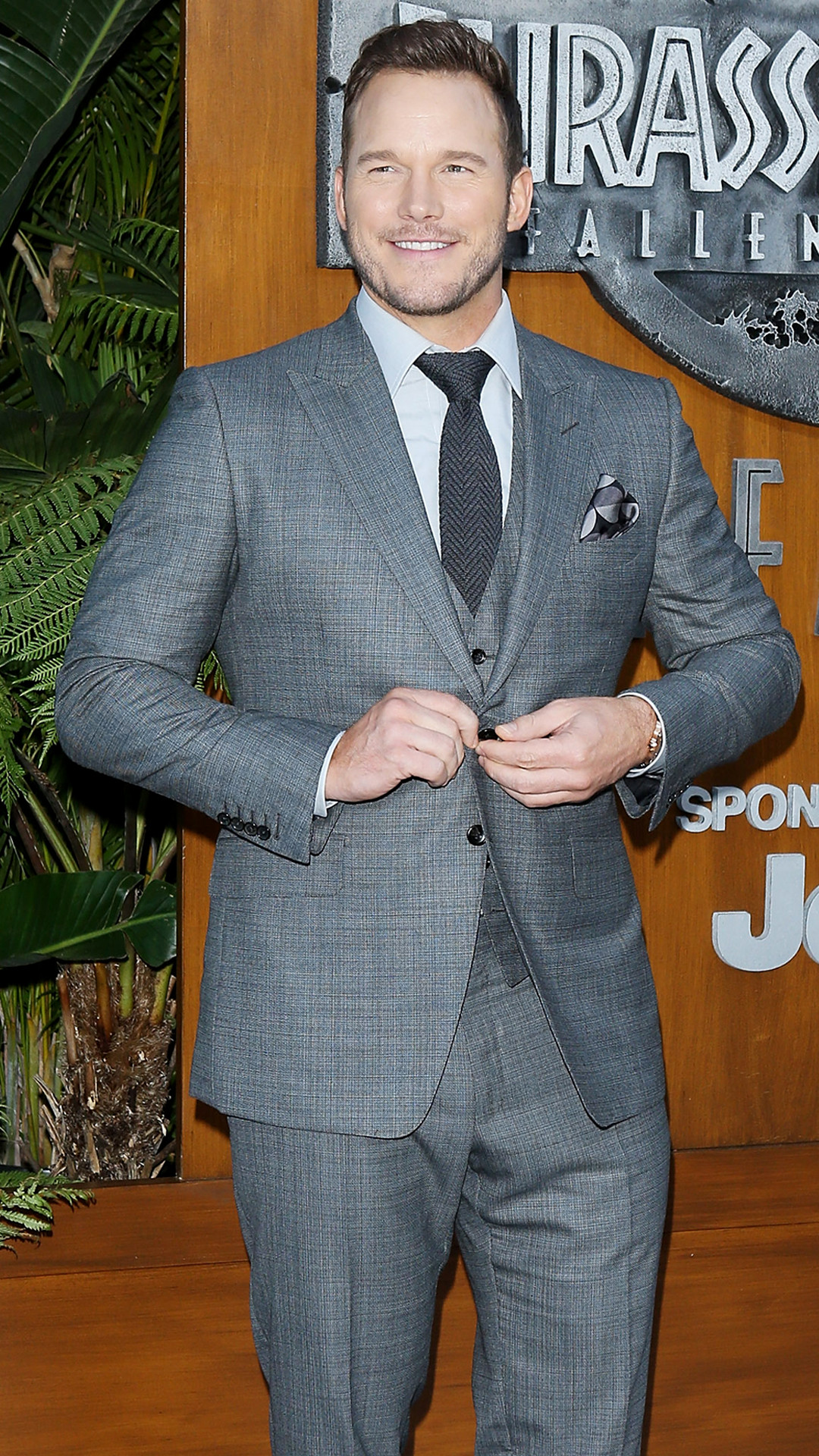 Michael Tran/FilmMagic
El hallazgo ocurrió en Internet.
¿Que nadie lo había notado antes?... Chris Pratt tiene un gemelo, uno ya muy famoso entre los fans de las series, específicamente de Orange Is The New Black.
Con el regreso de la serie en su sexta temporada, los usuarios en Internet recordaron aquella viaje teoría sobre que uno de los personajes más emblemáticos del show lucía, hablaba y actuaba prácticamente como si el protagonista de Guardianes de la Galaxia hubiera hecho las escenas... ¿Ubicas a quién nos referimos? ¡A Luschek!
El personaje interpretado por Matt Peters es uno de los más odiados y queridos del la serie. Divertido, corrupto, vicioso, pero no tan malo, Peters bien podría ser el hermano gemelo de Pratt. De hecho, su personaje nos recuerda un poco al de Chris en Parks and Recreation, Andy.
En 2015, Matt pidió que dejaran de llamarlo el Chris Pratt 'gordito y de bajo presupuesto'. Claro, era una broma.