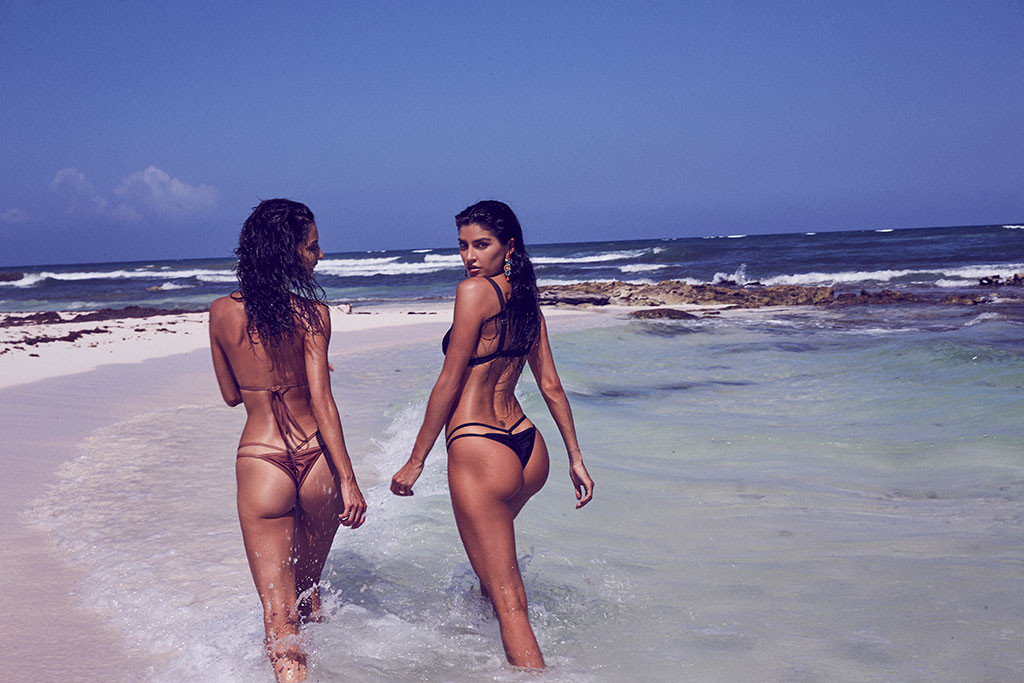 Josh Ryan
Y tiene pruebas para demostrar que funcionan.
Siempre que encontremos nuevas noticias sobre como reducir la celulitis, ahí estaremos.
Y gracias a Leanne Ward, conocida en Instagram como @the_fitness_dietitian, tenemos una alternativa para reducir su apariencia. Leanne, una dietista deportiva publicó fotos de sí misma comparando el antes y el después, escribiendo en la leyenda, "Puedes tomar medidas para reducir la cantidad de celulitis que tienes pero puede que nunca te libres de ella (a pesar de la buena iluminación de esta foto, ¡todavía me queda un poco!)".
Estas fotos fueron tomadas con 6 meses de separación y la experta dice, "He trabajado arduamente en el gimnasio y en la cocina - eliminé un poco de grasa corporal y gané músculo también (así que deshazte de la balanza porque actualmente tengo el mayor peso que he tenido pero también el más delgado").
THE TREND > Shay Mitchell tiene el secreto para que nunca te preocupes por tu peso
La dietista también reveló en su post sus mejores tips para reducir este problema de la piel:
1. Ten una alimentación saludable - incluye grasas saludables, proteínas magras, carbohidratos de bajo índice glucémico y muchas verduras y ensaladas, ¡Dile adios a las comidas procesadas!
2. Elimina o reduce el alcohol y las bebidas azucaradas. Haz del agua y los té herbales tus fluidos principales! Estima 2 litros por día.
3. "Ejercítate con regularidad y por ejercicio me refiero a que levantes peso pesado! Honestamente creo que este es el mayor cambio que hice, entrenamientos de pesas para ganar". (Leanne también hizo ejercicios de alto impacto dos veces a la semana).
THE TREND > Lo que desayuna Jennifer Garner todos los días para no engordar
4. Usa el rodillo de espuma con regularidad para todos tus músculos, especialmente los isquiotibiales.
5. "Honestamente no tengo idea si esto funciona (probablemente no pero no pierdes nada con probar) pero compré un cepillo de cerdas para la celulitis y me cepillé un par de veces a la semana".
Los consejos más básicos parecen funcionar, y la dietista fitness tiene imagenes que lo corroboran.