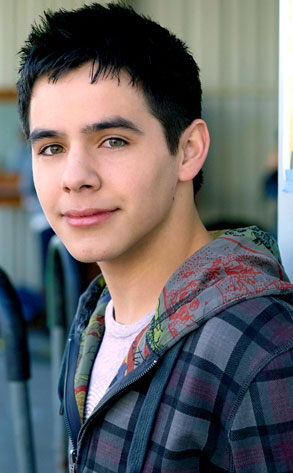 FOX
His son might have made it to the top three, but David Archuleta's meddlesome dad has been given the boot backstage at American Idol.
Producers have banned Jeff Archuleta from prepping the 17-year-old's performances after an unauthorized lyric change last week cost the show beaucoup bucks in licensing fees.
A source close to the show, speaking anonymously to the Associated Press, said that the elder Archuleta ignored warnings and encouraged his son to alter the lyrics to "Stand By Me" by throwing in a verse from Sean Kingston's "Beautiful Girls." TMZ broke the story Friday.