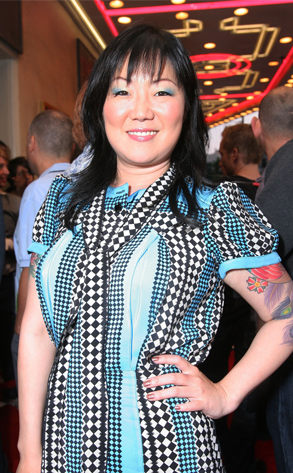 Alexandra Wyman/WireImage.com
Margaret Cho is getting into the wedding business.
The funnylady was recently deputized by the city of San Francisco to perform gay marriages there.
Cho actually married two couples during the Bay Area's gay pride festivities, she announced last night at the opening of the Outfest film festival in downtown Los Angeles.