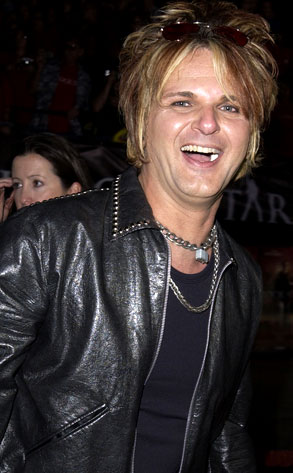 Steve Granitz/WireImage.com
Rikki Rockett can go back to nonchalantly tossing his hair around.
Rape charges against the Poison drummer have been dropped after Mississippi prosecutors established that Rockett was in California when the alleged crime was committed.
The 46-year-old rocker was arrested in March at LAX upon his arrival from New Zealand and booked at Los Angeles County Jail on a felony fugitive sexual assault warrant issued in Neshoba County, Miss.
"We got a call form the DA, and he had received a phone call that said, to the effect, that they knew they had the wrong person," Rockett told TMZ.com, which caught up with the rocker on the street Saturday.