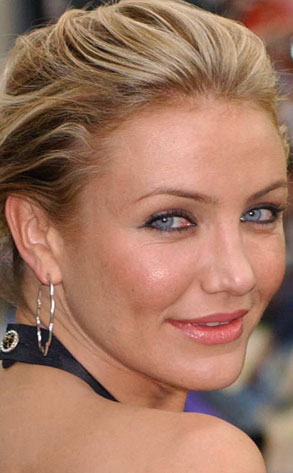 Ash Knotek/ZUMAPress.com
A slew of A-listers—and one animated icon—are gearing up for a different kind of starring role.
The Hollywood Chamber of Commerce unveiled its slate of 25 stars set to receive, well, stars on the Hollywood Walk of Fame next year in the categories of motion pictures, television, recording and radio.
The motion picture category welcomes the biggest influx of stars: Robert Downey Jr., Cameron Diaz, Hugh Jackman, Ralph Fiennes, Sir Ben Kingsley, William H. Macy, Tim Burton, Leslie Caron and Tinkerbell (the Peter Pan character, not Paris Hilton's dog...though, never say never) comprise this year's class of 2009.