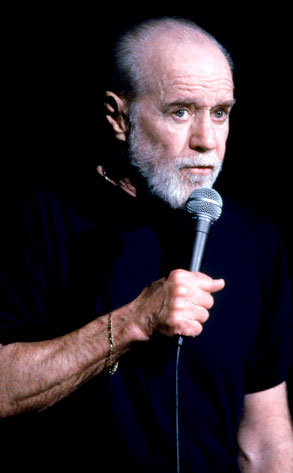 Paul Schiraldi
There once were seven words that you couldn't say on TV. Luckily for George Carlin, you could say them on stage.
The 71-year-old comedian, whose half-century in stand-up has been spent pointing out the funnier foibles mankind has to offer, will receive the 2008 Mark Twain Prize for American Humor.
The honor will be presented to the bearded society-skewerer Nov. 10 at the JFK Center for the Performing Arts in Washington, D.C. The ceremony will later be televised on PBS.
Richard Pryor was the first comic to receive the award in 1998. Past honorees include Steve Martin, Billy Crystal, Whoopi Goldberg and Lily Tomlin.