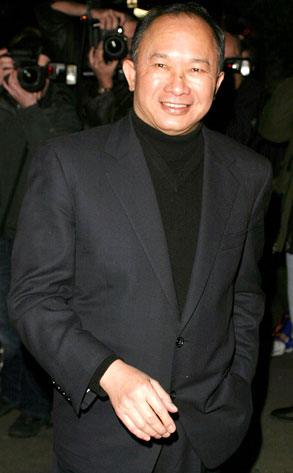 Ferdaus Shamim/WireImage.com
A stuntman is dead after a fire swept through a film set of John Woo's upcoming Chinese-language historical epic, Red Cliff.
Six others were also injured in the accident, per the Beijing News. During filming of an action sequence in the Chinese capital, the special-effects crew intentionally set fire to a small boat, which crashed into a larger vessel as planned, but the inferno raged out of control and overwhelmed both boats before it could be extinguished.
The 23-year-old stuntman was killed in the explosion, while the other crew members were taken to a nearby hospital. No word on their condition.