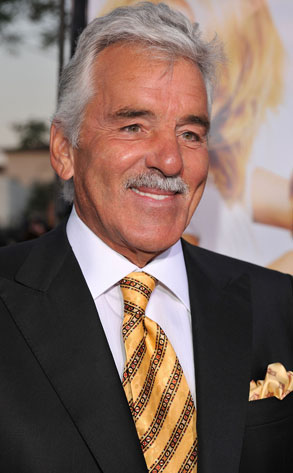 Lester Cohen/WireImage.com
Dennis Farina is still on the same bad trip.
The former Law & Order star was hit Wednesday with three misdemeanor weapons charges stemming from his arrest at LAX last month, when he attempted to board a flight with a loaded semiautomatic pistol in his briefcase.
While the Los Angeles District Attorney's Office opted not to pursue the matter as a felony, the L.A. City Attorney has charged Farina with carrying a weapon into a secured area, possession of a concealed weapon and possession of a loaded weapon in a public place.