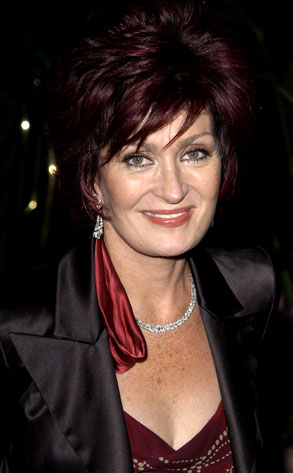 Steve Granitz/WireImage.com
Welcome to Bizarro World. Emily Post must be rolling over in her grave.
Sharon Osbourne, that pinnacle of manners and ladylike etiquette, is set to teach her ever charming ways to the class-challenged rejects of Bret Michaels' affection in a new reality show for VH1.
Rock of Love Girls: Charm School will see Osbourne doing her best to de-skankify 14 also-rans from seasons one and two of Rock of Love while serving as Headmistress of the titular institution.
It's the second incarnation for the series, which previously sought to inject a little dignity into the girls from Flavor of Love, courtesy of host Mo'Nique.
As for the girls, whichever contestant makes the most progress toward prim and proper—and yes, they will be graded on a very generous curve—will pocket $100,000 at the end of the show.