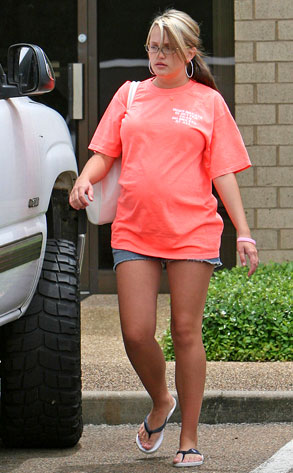 Thornton/Adao/INFphoto.com
TOOLING AROUND: Jamie Lynn Spears and fiancé Casey Aldridge, running errands around McComb, Miss., including a trip to Sears for a Craftsman Mechanics tool set and lunch at McDonald's.
RAW DEAL: Lindsay Lohan and Samantha Ronson, having dinner with a couple of other friends at sushi restaurant Izakaya in Los Angeles.
WHAT A DOLL: Eliza Dushku, star of Joss Whedon's upcoming TV series Dollhouse, stopping by the Reebok Wellness Center at the Avon Breast Cancer Awareness Walk in Boston.