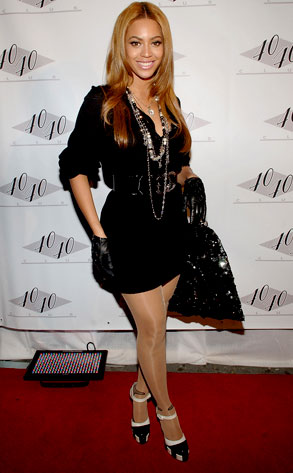 Jamie McCarthy/WireImage.com
Typically, getting personal details out of a celebrity's publicist is like pulling teeth. Apparently, that's not so with Beyoncé's rep, who's even offered to act as the media's own ob-gyn.
As sources have been saying Jay-Z's wifey has "gained a lot of pregnancy weight," a rep for the singer tells the New York Post, "I don't know if she's pregnant. Let me perform an ultrasound and get back to you."
Now, that's the kind of cooperative spirit we appreciate around here.