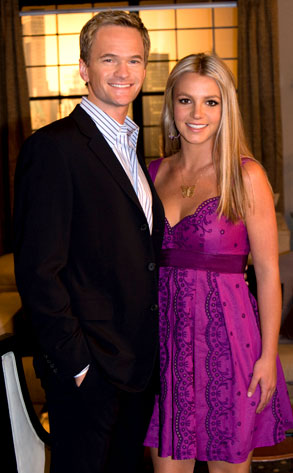 CBS
Is Neil Patrick Harris the new Jamie Spears?
Well, no, but it's clear he and the rest of the How I Met Your Mother clan have done Britney a world of good. Her second cameo on the show is slated to run May 12, and she looks positively radiant about it all.
Is it too late to petition the court for a new conservator?