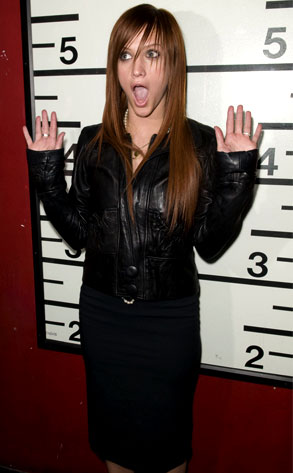 Eugene Gologursky/WireImage.com
You may have noticed a few changes around here.
Last week, E! Online reinvented itself again after consulting with our biggest fans and harshest critics—you, the site's passionate, opinionated readership.
Why? Because we consistently heard the same comment from users: There was so much good stuff on the site that it was nearly impossible to find it all. (Yes, you had other criticisms, but that was by far the main one.)
So with that in mind, we streamlined all our great content in one place on the site (or as close as we could get to one place without ruffling Ted Casablanca's plumage).
Here's a quick rundown: