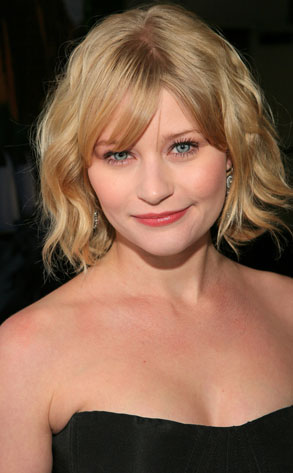 Kevin Parry/WireImage.com
I don't know if you noticed, but this season on Lost, Kate totally stole baby Aaron and killed Claire and buried her under a rock!!!
Or something.
Maybe.
The mysteries of Lost are not easily solved, and certainly not easily guessed, but thankfully, the lovely Emilie de Ravin just phoned up and was kind enough to share a few of her insights into Claire's situation. (Yay for clues!)
Click in for Emilie's thoughts and a few teases about what's up with ghost dad, that misplaced infant and her character's big new storyline...