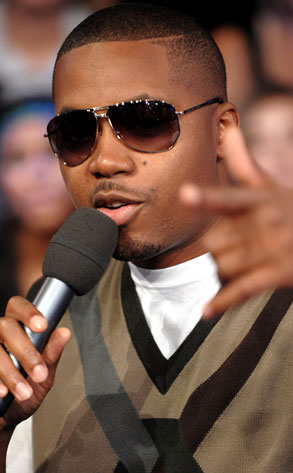 AP Photo
The ABBA-channeling Meryl Streep apparently doesn't have the same street cred as Nas and Lil Wayne.
Despite a near twofold increase in sales and tons of hype surrounding the film's release, the Mamma Mia! soundtrack failed to dislodge the hip-hop stars from the top of the charts.
Thanks in part to controversy over his album's initial title (it rhymed with Tigger), Nas saw his ninth studio release sell 187,000 to debut at No. 1 for the week ended Sunday, per Nielsen SoundScan, thwarting Lil Wayne's hopes of extending Tha Carter III to a fourth week on top.