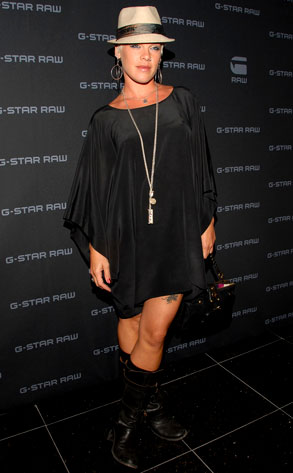 Mark Sullivan/WireImage.com
Pink has garnered her fair share of headlines over the past year, none of which have been for her music. Until now.
The Grammy-winning songbird announced plans to release a fifth, as-yet-untitled studio album Oct. 28. The debut single, "So What," is due out in early August.
The album represents the singer's first release since splitting from hubby Cary Hart earlier this year and is a return to her hit-making past.