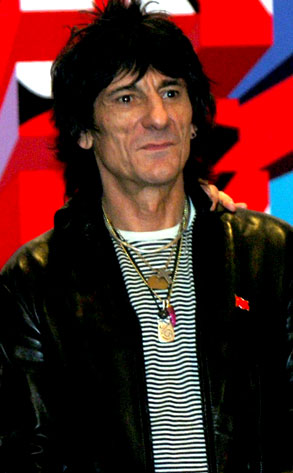 Shanghai Daily/Imaginechina/ZUMAPres.com
Keith Richards' wingman needs some down time.
Veteran Rolling Stones guitarist Ron Wood has checked himself into rehab to deal with a longstanding addiction to the bottle.
"Following Ronnie's continued battle with alcohol, he has entered a period of rehab," his rep said in a statement. "His close family and friends say he is seeking help and look forward to his recovery."