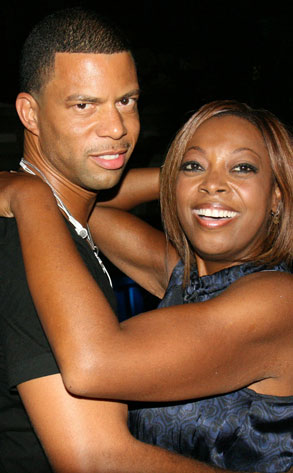 Johnny Nunez/WireImage.com
First thing's first: Al Reynolds is not gay. He does, however, take pride in an appearance that's "cleaner than the board of health."
Second thing's second: He's also still in love with Star Jones.
In a series of three You Tube videos designed to set the record—and his sexuality—straight, Reynolds speaks out for the first time since his divorce from the former View cohost was announced in April, saying the demise of his marriage makes him "very sad" and that his relationship with Jones is currently loitering at "cordial."
"There are days when i'm like, 'Wow.' I still wear my ring. It hasn't settled in yet. I still love her," he says.