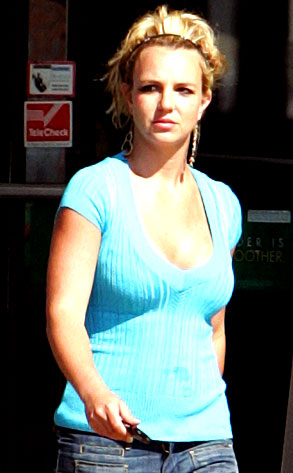 Thornton/Adao/INFphoto.com
Aunt Britney is taking her new title seriously.
The singer went shopping at the True Religion Warehouse with her mom Lynne on Friday—and Jamie Lynn's little girl was first and foremost on her mind.
Britney specifically picked out items for her new niece, Maddie Briann, from the toddler collection. Everything from T-shirts and hoodies to jeans for the little girl, a source tells E! News. She also selected some similar clothes in boys' styles for Sean Preston and Jayden James.